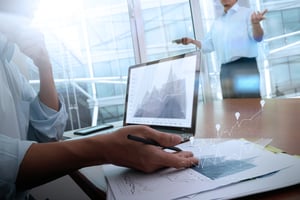 Data modernization and Business Intelligence
A leading American supermarket chain wanted a unified system for storage of large amounts of data in its multiple legacy systems and leverage BI to analyze various operational efficiencies. Our experts developed an interactive and self-service BI solution based on Power BI and Azure Cloud to gain insights from large unstructured operational data. Critical KPIs and business reports were built to enable quick decision making on handheld devices (from 200 reports to 50 dynamic reports). We helped improve efficiency with single click report generation and granular level insights. Moreover, our solution was based on a flexible and scalable cloud architecture that served future business needs.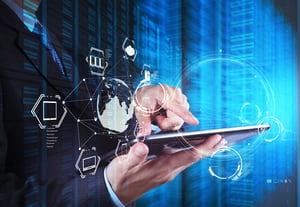 BI and Data warehousing solution
For a UK-based optical retail client with more than 500 stores across 5 Nordic countries, we established a consolidated DWH and BI solution that has different operational systems designed to meet local legislative requirements. With the help of a common set of KPIs, we set-up an integration layer to absorb the complexity of four different operational systems. Each country had an adapter that collated data from relevant sources and transformed it in the form of:
70+ data sources (different databases, csv files and online APIs)

430 GB of storage used for data warehouse
Largest fact table (sales) of 39 GB having 65 million rows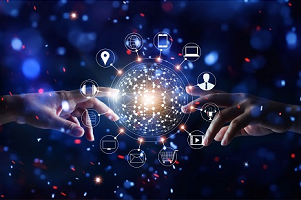 Customer 360-degree view for enhanced user experience
For a leading airline company, we helped align their disparate data to get a 360-degree view of each customer to target the right customer, a

t the right time with personalized deals.

Further, we also build a behavioral framework for the unique identification and segmentation of the customer base. The customer analytics platform helped the client save 5 percent of the marketing budget as well as boost sales by 3 percent.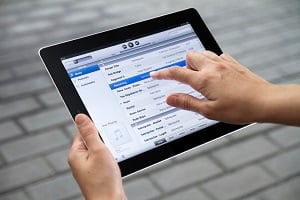 Automated information extraction using NLP
We helped reduce the manual effort spent in mapping the right information from the unstructured data (technical manuals, documents, and bike incidents). We designed an intelligent query response system on top of a semantic knowledge base to facilitate quick data retrieval. The neural network-based Q&A relevance matching solution as a result easily understood natural human query and responded with the most appropriate answer from the knowledge base.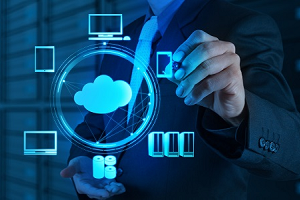 Digitized documentation with custom-build Cloud solution
The client was facing a challenge of managing large volume of invoices and bills for manual reconciliation each month. Having to deal with varied file formats of bills, the manual process was expensive, cumbersome, and error-prone with off-the-shelf OCR products being futile. Nagarro proposed an advanced neural network-based approach for digitizing the invoices. A combination of Google Cloud platform and custom-built solution was developed.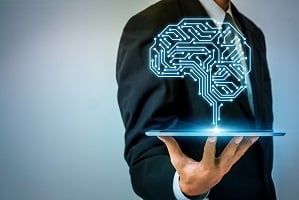 Data management and process monitoring with advanced BI platform
A multinational healthcare and life-sciences organization wanted to build a BI platform that collects sensor data and generated reports to monitor critical process parameters of the production process of Sensor Cassette and take remedial actions whenever required. Our data experts at Nagarro developed a progressive BI platform for monitoring process parameters, extract data from various sources using data integration pipelines, transform data and create dimensional model, enable fact loading and dimensions in SQL server using SSIS, and KPIs implementation for visualized reporting.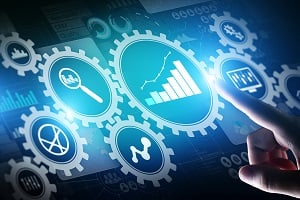 Analytics and BI solution for 100% coverage
A leader in the lighting control market required an end-to-end analytical solution to derive valuable business insights that increased the overall coverage to up to 100% in different regions. Nagarro's solution started with the integration layer for consolidation of on-premise contractor data. Our analytical model helped identify regions of diverse coverage and potential contractors from 200+ markets across 50 countries. The KPIs implementation, visualization solution, and turf analysis provided 20 million rows of contractor information. The client benefited with business KPIs with detailed location-wise analysis for market coverage to emphasize the scope for increased coverage as well a consolidated primary reachout contractor list from 10,000.