Thomas Riedl
Austria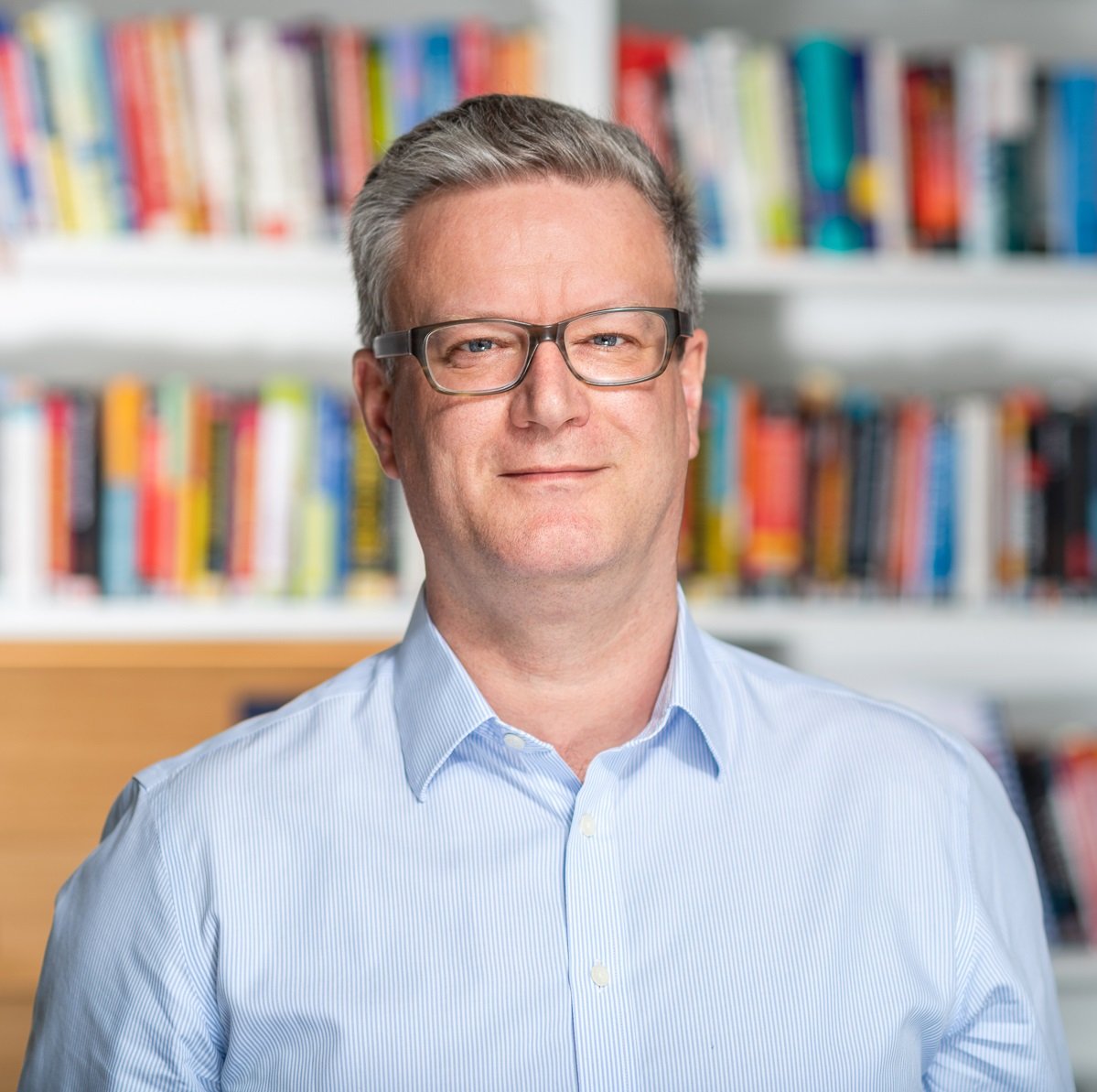 It is not size, not speed and not innovation that is the difference between good and great companies – it´s PASSION! And Nagarro is the most PASSIONATE company I have ever seen.
Thomas Riedl is part of Nagarro's management team and co-leads Nagarro's operations in the Austrian market. He is also responsible for the consulting competence center.
Thomas has 20 years of experience in the IT industry, including a total of more than 10 years of experience in the telecommunications sector. Thomas has served as assistant to the CEO of Telekom Austria and afterwards as Head of Operations. As Head of Operations he was responsible for more than 2500 employees and a budget of nearly 200 Mio Euro. He has also held several positions at Kapsch and at the technical University of Vienna. Thomas is one of the founders of the cloud consulting company Hexa Business Services which was acquired by Nagarro.
Thomas holds an MSc in Electrical Engineering and Information Technology from the Technical University, Vienna. He also earned an MBA for general management from Danube University.
Blog:
a) Optimizing communication with the science of 'Pre-suasion'
b) 12 technological forces that will shape our future