Author : Sheenam Maheshwari. Go back to complete listing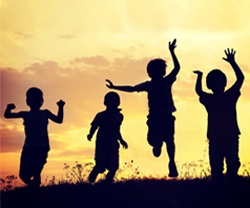 Building anything worthwhile is a labor of love. Building products that people love to use is no different.
After facing a crisis of declining consumer trust for the last several years, the worldwide banking industry is finally rebounding with growing consumer confidence, according to the 2014...