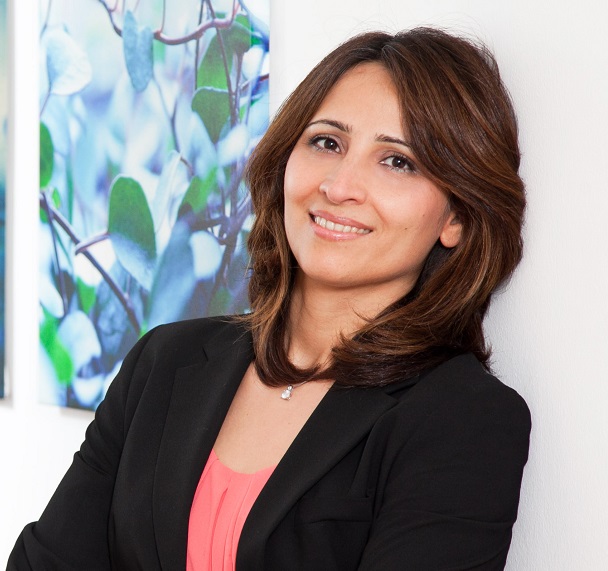 As an employee, how do I see Nagarro and what makes Nagarro a unique employer? In this article, I'd like to share my thoughts on why Nagarro really has 'dream job potential' for me.
To be honest, from the outside, Nagarro looks like one of those large organizations. But after entering the office, one can instantly see a super modern office with a friendly, young and informal atmosphere among the employees. Nagarro doesn´t give the impression of just another company, but of a new-age, welcoming workplace—right in line with the spirit of the times!
Nice atmosphere, team spirit, and open ears
Nagarro has a flat hierarchy where everyone, including senior management folks, listen to each other. I find this pleasantly unusual and fascinating that there is no formal language here, and even executives are addressed on a first-name basis. You can find open ears everywhere and you are not left alone with problems. Wishes, suggestions, and even any criticism in the area of work are openly addressed. Employees are always encouraged to give suggestions and share ideas.
Current problems or conflicts are discussed through votes (electronic quick polls, breakfasts for employees in our so-called 'jam sessions', etc.) in order to find concrete improvements or solutions. The quarterly "AYCM - All You Can Meet" sessions help us learn more about the current status, developments and future plans of the company. We also get to know about employees who are working on other/similar projects, giving us a platform to exchange ideas. All this means we have every important organizational detail we need—from regular, very openly communicated townhall videos and reports from our CEO to interesting insights about any ongoing projects of colleagues.
Self-development and team events
At Nagarro, employees are treated as the most important resource and are always offered the best possible support. By setting and tracking achievable annual goals, everyone gets the opportunity to improve and monitor one's development. These goals are fixed together with the People Guide, through regular discussions. Every six months, the goals are checked again for correctness and relevance, and are adjusted or reset, if required. Of course, the individual development goals of the employees are discussed in these meetings, based on the employee's internal training and education.
Nagarro regularly hosts team activities and events to build team spirit. There are lectures that inform about project challenges and successes and motivate for next projects. In addition, there are also events that have no direct professional reference but are only meant for entertainment and to reduce stress (for example, film evenings, game evenings, mulled-wine event at Christmas or even sledging in winter). Many of these events are organized by employees as part of their own initiatives and are supported by the company.

Diversity
At Nagarro, diversity is not just a buzzword; it is something we actually live. The proportion of female and male employees is 1:2—a very good ratio for an IT company. Due to our global character, you always meet people from different nationalities, which is very exciting in everyday work.
For example, Nagarro's Austria office has employees aged from 21 to 64 years from 16 different nations. Out of these, 31.7% are female and 63.3% are male employees.
Also, Nagarro together with Specialisterne promotes the potential of people with autism. The initiative started with just 10 people and has now gained momentum, helping in onboarding such differently abled talented people in the IT sector.
Trust, respect, and fairness
It's the mixture that matters. Out here, we don´t work against each other, but with each other, in a very helpful and open-minded way. We share our experiences and knowledge, motivate each other and look forward towards harnessing every bit of our collective abilities. For our customers, all our team are one unit together, forming one Nagarro.
Through this family interaction of all Nagarrians, as we call ourselves, we have become a community that enjoys mastering daily challenges in the best possible way.
These are just some of the many reasons why I would always choose Nagarro as my place to work. This company embraces the values of CARING—Client-centric, Agile, Responsible, Intelligent, Non-hierarchical and Global. All this has made me enthusiastic, confident, and proud to be part of Nagarro.