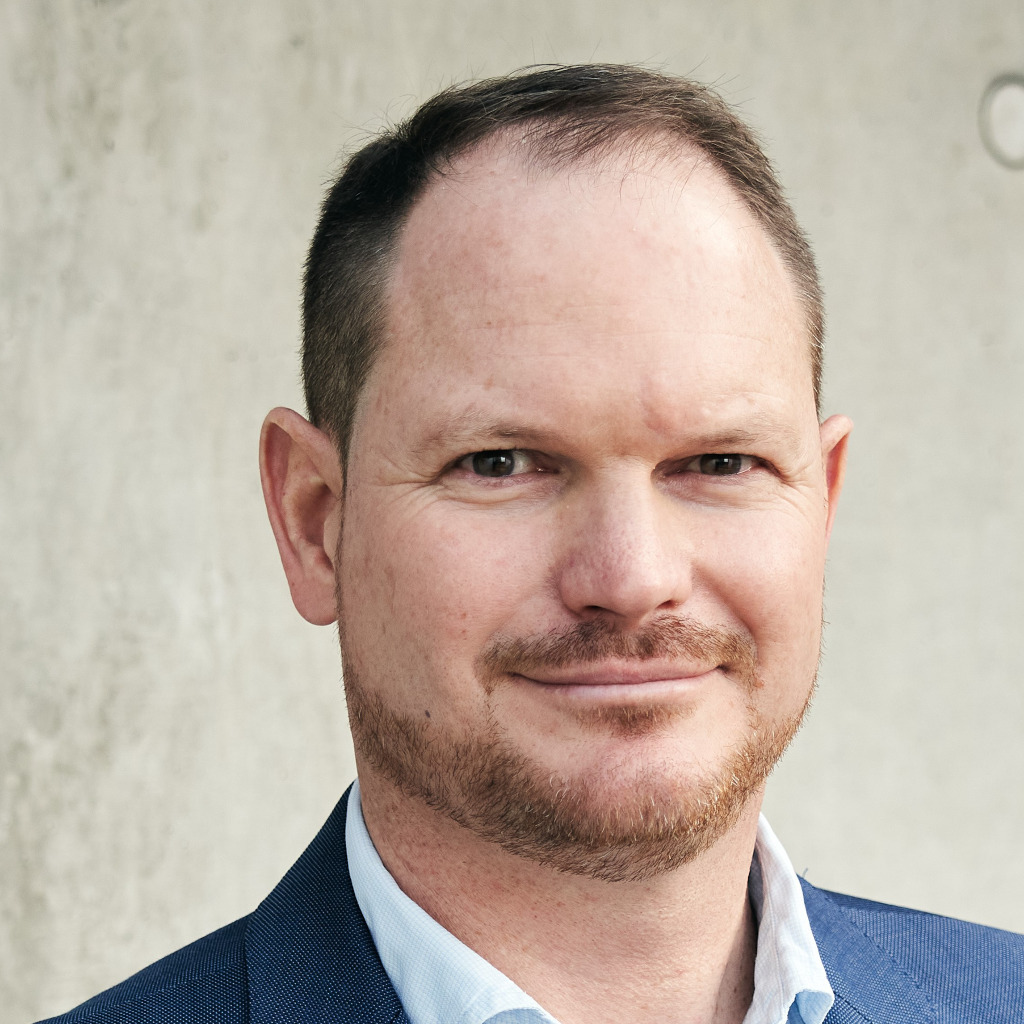 What functions does SAP S/4HANA feature?
SAP S/4HANA is the fourth generation of SAP's business suite and the direct follow-up to SAP ECC. SAP S/4HANA users benefit from new and intelligent functions such as a simplified data model, an innovative and role-based user interface, and a process-focused approach. SAP HANA database's in-memory technology enables real-time analysis and forecasts and drives data-led business decisions.
These new functions are based on tried and tested standards and industry-specific best practices. SAP S/4 HANA enables further customization depending on the intended deployment. It follows a platform approach, with ERP as the starting point for other digitalization projects.
What advantages does SAP S/4HANA offer?
Embedded analytics: With innovative analyses, forecasts, and reports, the ERP solution offers entirely new insights.
SAP S/4HANA uses automation to provide greater efficiency, allowing employees to focus on their core tasks.
A simplified data model and the SAP HANA in-memory offer high-speed and real-time functionality.
It can run on various licensing models. Organizations can choose from on-premise and cloud versions. It also offers to option to select from multiple financing options.
ERP software serves as the starting point for a standardized data pool and software landscape – with no data silos and no stand-alone solutions.
SAP Fiori provides an intuitive and role-based user interface.
The cloud version of SAP S/4HANA is location-agnostic and can be accessed on the go.
What is the setup of SAP S/4HANA?
As compared to its previous models, SAP S/4HANA focuses on a simple architecture in terms of the data model and user navigation. The innovative and simplified architecture means processes are bundled within a single system. Additional solutions, in particular SAP-based solutions, can also be integrated smoothly, making stand-alone solutions a thing of the past. Device independence and mobility make the ERP software accessible from anywhere.
What licensing models are available for SAP S/4HANA?
SAP S/4HANA can be made available based on different licensing models. In the long term, cloud solutions are likely to dominate.
In the conventional On-premises approach, SAP S/4 HANA is entirely managed at the company's premises. Everything – the software, systems, databases, servers, and other hardware – is local. The key principle applicable here is bring-your-own-licence (BYOL). With this version, companies incur one-off investment costs. With an on-premises solution, the users benefit from full rights of control over SAP S/4HANA and can modify or even expand the ERP software at their discretion, anytime.
When it comes to cloud solutions, there are multiple options. A distinction is made between public and private clouds run on hyperscalers. These different SAP S/4HANA deployment options depend on various details. They are all made available in the form of software as a service (SaaS). 'RISE with SAP' is a new service that systematically continues the cloud-first strategy and helps clients focus on the business aspects and transformation.
With the cloud services, upgrades are published and installed automatically in the public cloud at regular, three-month intervals. For on-premise SAP S/4 HANA, the client must perform and install updates themselves.
What does SAP S/4HANA cost?
The cost depends on the degree of customization. In all cases, SAP S/4HANA involves
A new licensing agreement,
New hardware, and
A transformation project tailored to meet the organization's needs.
How to move your ERP to SAP S/4HANA?
Migration to SAP S/4HANA is always client-specific. But there are certain sketched-out approaches:


With the greenfield approach, you start from scratch and set up SAP S/4HANA as an entirely new ERP software. This approach makes sense if the existing ERP software has grown over the years and has become complex during all this time. With the new SAP S/4 HANA, organizations can drastically reduce costs associated with historical complexity.
The existing ERP software is converted in the brownfield approach, and all the current settings, data, and configurations are maintained. It is an extensive upgrade rather than a completely new installation. This version requires fewer resources and is less cost-intensive.
Other approaches include combinations of a brownfield and greenfield approach. The shell approach, for instance, includes reusing parts of the existing ERP software with a few adjustments. The mix-and-match approach often involves incorporating a piece of the existing ERP software and implementing it with new modifications.
Nagarro and SAP S/4HANA
The Nagarro approach intentionally begins with a technical conversion, where the system is transformed to SAP S/4HANA. As the next step, we leverage the immense potential of SAP S/4HANA to further your digital transformation efforts.

Begin your SAP S/4 HANA journey with Nagarro!