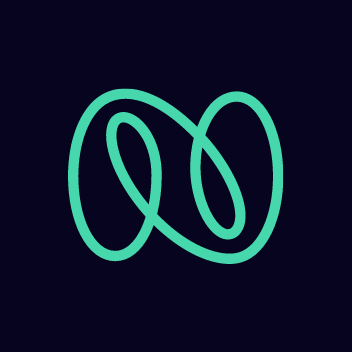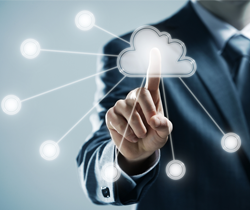 Is there a change in the role of CIOs today who do not have to handle routine operational issues and can devote time to the development of the company, especially from an IT perspective? Damianos Soumelids, MD, Nagarro Austria, believes that a broader understanding of the role is required from a consultant's perspective.
Cloud has been a big topic in IT for a long time. What's the current situation?
Cloud is asserting itself and is no longer in need of any endorsement. Today, CIOs have caught up with latest updates in different technological concepts such as sensors, augmented/assisted reality and analytics. Moreover, they are showing keen interest in how these new concepts will be implemented in the future. So, we must assist CIOs in implementing innovative thinking and work with their company for them to succeed in their innovation and transformation journey. As a consultant, I feel it is my duty to support customers in this process—at least as far as providng a certain level of knowledge is concerned.
How can Nagarro support the innovation process?
Our biggest strength is that we are technology driven and are not just a business consultancy firm. Our responsibility is to make businesses better according to the latest market trends. We take on the task of tailoring technology for our customers. To this end, we look at the infrastructure and the possibilities we can generate with it. For instance: What is the industry doing internationally? How are technologies developing? We take up development in individual projects, make prototypes, and track technology trends so that we are ready for action when needed.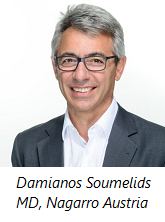 'Innovation' as a new service—is it also part of IT?
Absolutely, because CIOs have an interesting problem, they are supposed to prepare the company's complicated and schematic vision of the future. Right now, they neither have the surplus time and material nor the right sparring partners to do that. Moreover, there is an additional pressure of shorter cycles in technology projects and a need to understand customer behaviour. This can only be achieved, if one changes their way of thinking, becomes agile and fast, and develops a culture of "forward failure."
How can one solve the CIOs' problem?
We offer free workshops to showcase what is possible in a short time. The fascinating thing is, as soon as you open new doors excellent ideas come up. Of course, we don't operate in the dark, but we define a topic beforehand. So we offer something tangible, e.g., how do chatbots work? How to gain hands-on experience in IoT? These little teasers often trigger great impulses. In the end, you normally have three to five approaches and one of them is usually suitable for a concrete use case.
What is the right moment to start thinking of innovation and transformation?
It has to be done at all times and across all disciplines. Through bimodal IT, one tries to pass the ball to IT. But who really does that? I only know a few of them—decision makers. Company's decision-makers must recognize the challenges they are facing, and once the changes that are required become apparent along with the importance they holds in terms of macroeconomics, IT needs to take a technology based action without looking for a 5-year plan. The true art of IT is to regularly assess the status that is constantly changing. Therefore, agile and flexible resources are important to IT service providers.