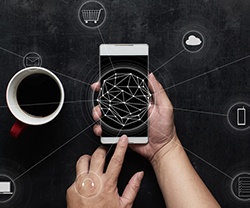 In today's environment of digital hyperactivity, customers are spoilt for choice in products, services, and content. It looks like a true customer nirvana! However, studies have revealed that there is a major flipside to it. Given too many choices people are likely to make poor decisions, be less satisfied and switch off entirely whenever they have to make a choice. A large percentage of customers exit from a web-shop or switch to another website without making a purchase because they get overwhelmed by the sheer volume of options available to them.
A possible solution to this customer conundrum lies in enabling personalized marketing, experience and offers to a wide range of customers. This is quickly emerging as a top priority for digital marketers. But before tackling the challenge of personalization, businesses need to take a step back and understand the end goal of personalization. Personalization is not limited to cross-selling, up-selling or offering the right product. Its goal is to leverage data to help customers make relevant choices and consume what they want, where they want, and when they want.
Simplifying personalization
Personalization can be defined as the ability to dynamically curate customer experiences and customer context seamlessly across channels. It leads to the ability to predict the right marketing strategy and deliver the right content based on a customer's preferences, actions, and needs. Nagarro's Personalization Framework provides a simple construct to understand this complex topic. The framework draws heavily from what we have learnt about delightful customer experience in the offline world. Which simply is that today's digital consumers expect to be treated the same way and with the same level of personal attention as they would be in the neighborhood grocery stores, restaurants or by a sales representatives.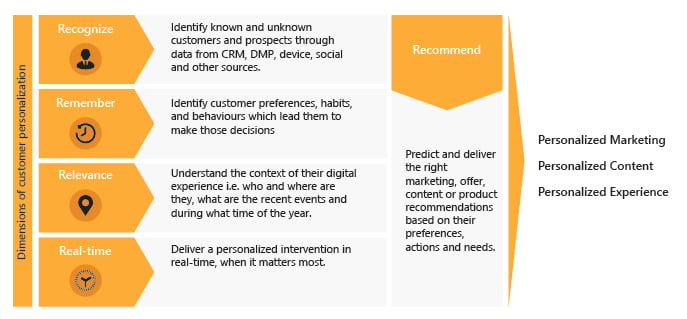 Fig.1: Nagarro's Personalization Framework
This framework also provides a construct to understand key interlinked dimension toward building a personalization capability and related technologies to enable it.
Building your personalization ecosystem
Enabling a personalization capability is an ongoing endeavor which requires building complementary capabilities to mature the ecosystem. We categorize activities that come under customer personalization in the following three stages.
Stage 1: Basic Personalization
Establish the core capabilities to create a customer genome and understand the customer profile, behavior, and preferences.
Develop a robust customer genome through integrating customer data from multiple sources including CRM, DMP, devices, social, and transactional systems, etc.
Develop analytics-driven customer intelligence by leveraging this integrated customer data to enable segment or micro-segment level offers, content, and products.
Stage 2: Advanced Personalization
Understand individual relevance to augment personalization capabilities.
Identify recent interactions and align customer recommendation to the most relevant choices at a given time.
Provide personalized individual level recommendations that can be delivered in batch mode via marketing ecosystem.
The core capabilities for personalization are established and optimized in the first two stages.
Stage 3: Hyper Personalization
Enable real time recommendations and take customer engagement to the next level.
Integrate customer interaction channels such as the Web, mobile, e-commerce, social media, etc., with the core personalization engine for real-time interventions.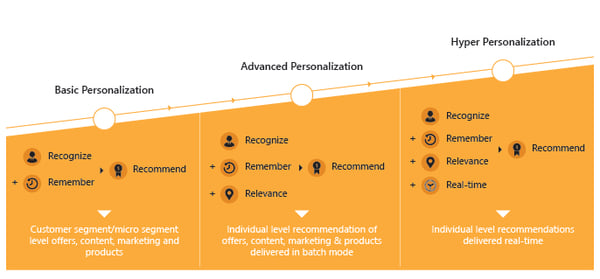 Fig.2: Three stages of customer personalization
Activities like continuous testing, refinement, and optimization of the capabilities and algorithms are required across all the three stages. Given the complex customer interaction ecosystem, it is almost certain that an organization is less likely to get it right the first time. Thus, the essence to build a robust personalization ecosystem lies in a manageable design, easy implementation, accurate testing and learning cycles. This pursuit will never end since customer expectations, behaviors and preferences are ever evolving.