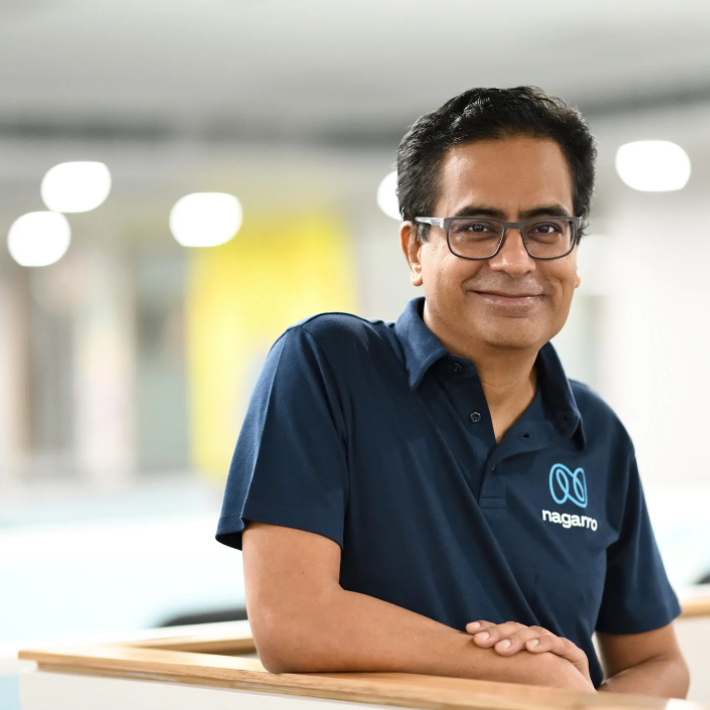 Why is the struggle for LGBTQIA+ rights still relevant today? The dialog has come so far – isn't it time to declare victory?
Sadly, no.
There are many countries that continue to criminalize LGBTQIA+ people. Even in more evolved countries, many people continue to hide their true identity to avoid stigma and discrimination. And those who bravely declare their LGBTQIA+ identity still suffer from a spectrum of unhealthy reactions, ranging from rude curiosity at one end to outright ridicule and hate on the other.
But first, the positive news, because there is some.
Over the years, thanks in large part to the activism of the Global Pride Movement, societal attitudes have undergone a sea change, and LGBTQIA+ people are now, more than ever before, accepted and celebrated for who they are.
The Pride Movement began as a commemoration of the anti-discrimination protests seen during the June 1969 Stonewall riots in New York City and has since grown into one of the largest global movements and festivals advocating for LGBTQIA+ rights and representation. The simple act of LGBTQIA+ people gathering in public and celebrating one another has inspired so many people, young and old, to come out and be accepted for who they are. The Pride movement is more than just a great celebration of sexual and gender equality; it is also a necessity in our society to ensure that individuals feel accepted and loved as members of a community.
And there have been concrete changes. For example, 67 countries in the world have explicitly prohibited workplace discrimination based on sexual orientation.
But…
Over 70 countries still continue to criminalize homosexuality, with 11 imposing death penalties for private, same-sex consensual relationships. This is ridiculous. Meanwhile, large numbers of LGBTQIA+ people around the world report being denied job opportunities, homes to rent, and so on because they are sexual or gender minorities.
A world without labels
At Nagarro, our dream is to make the world a place where labels don't matter. And we have taken the first steps in this direction by removing all designation-related labels from our internal communications and portals. We are gently deprecating even strong, reflexive national identities. And, of course, we are trying to ensure that gender and sexual orientation too are disregarded when it comes to making friends with, collaborating with, or merely sizing up each other.
Our ultimate goal is to eliminate all labels that divide us as humans. We pledge that, as Nagarro grows, we will continue to move toward this objective of achieving true human equity. With no labels, no identity-based divisions, and no discrimination.