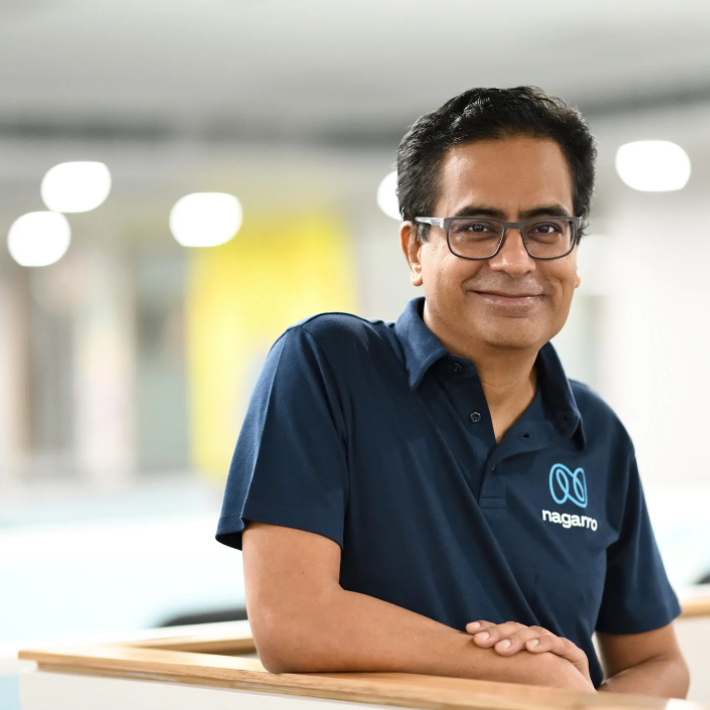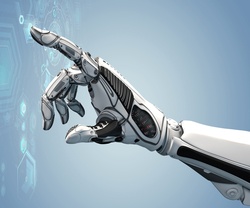 The dawn of 2016 seemingly heralded a new age of intelligent autonomous systems. The Tesla Autopilot was launched in October 2015, surprising us by its maturity. Suddenly, the writing was on the wall: automobiles driven by humans would eventually go the way of horse-drawn carriages. We techies were wide-eyed at the implications.
2016 ends on a similar note for us, with awe at Amazon Go's "Just Walk Out" system. Again, a diverse set of seemingly plausible and accessible technologies has been honed and brought together to deliver an astonishing end result. It is the beginning of the end of the retail store experience as we know it.
What will cab drivers and retail check-out clerks do for a living in the near future? Closer home, in the traditional IT industry, what will happen, for example, to Point of Sale vendors and retail system integrators? Change seems to be the only certain thing.
When I look at outperforming companies like Tesla and Amazon, I can't help feeling what sets them apart is not what they DO but who they ARE. They are able to use their unique fighting DNA to branch quickly from one area to another. They are both listed companies but don't judge themselves by their quarterly financial numbers. The discipline they appear to value is the discipline of thinking long-term and continuously pushing the boundaries of what is considered possible.
Tesla and Amazon don't adapt to change, they drive change. They dare to dream. I'm sure 2017 will be a very exciting year for companies that dare to dream!