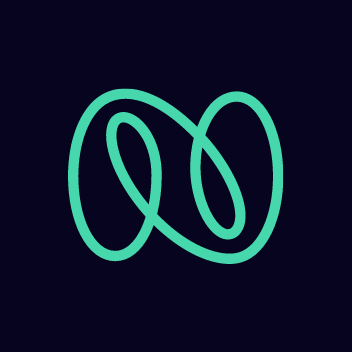 When ASSA ABLOY opened its new Innovation Centre in India, the initiative's success hinged on finding the right partner.

The past few years has seen ASSA ABLOY grow dramatically. It now dominates the market for door opening solutions. With the industry increasingly becoming digitized, ASSA ABLOY's businesses now focus on developing advanced lock and security systems.
For Shared Technologies - ASSA ABLOY's innovation company, working with the right competence is key to staying on the leading edge. When its new development center opened in Gurgaon in India, it was important to find a business partner with the right values and in-depth knowledge of the market.
Nagarro, a global technology services provider based out of India, had the necessary local knowledge. It also shared ASSA ABLOY's corporate culture. "They think the same way we do, something we felt was important," says Linn Back, Program Manager at the Gurgaon center.
"Some competence is easier to find in India, especially cutting-edge expertise. But when it comes to breadth and general knowledge, it can be harder. A Java developer for instance could be the best in the world, but may be lacking in other important areas. Finding people who know a little about a lot can be quite a challenge," says Back. Nagarro's meticulous selection process is about finding people with the right knowledge, profile and characteristics. "The selection process is extremely tough, and there are many different steps involved in finding the right candidate. But the end result is that you do find very good candidates."
Nagarro has a scalable service model and a flat organization. This in turn favors the customer, who gets a strategic business partner with a good holistic perspective on the operations and the challenges it faces. Customers also often realize greater cost efficiency with lower project costs when working in collaboration.
For Nagarro, it is key to get to know the customer's working methods and obtain a deeper understanding of how the customer wants the day-to-day operations to run – something Linn believes was a significant factor in their successful collaboration to establish Shared Technologies Gurgaon.