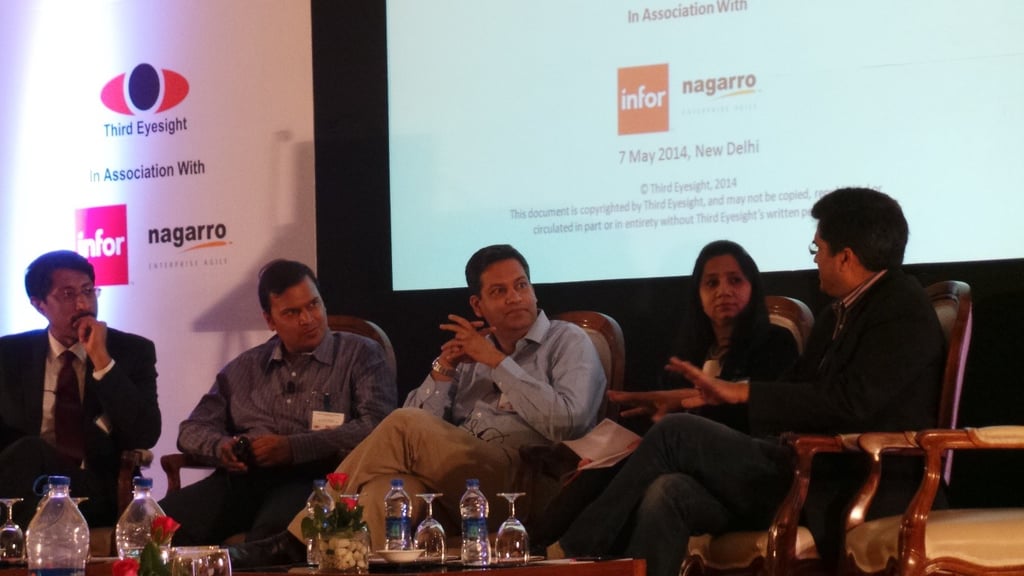 Nagarro along with Infor were proud sponsors of the F&B focused event "Ingredients for Speed & Innovation" held on 7th May 2014 at Taj Vivanta, New Delhi. The event drew a huge interest from the industry with top level executives from companies such as Pepsi, Barista Coffee, Bikano, Field Fresh Foods, Kwality, Devyani Foods, Yum Foods and Rasna Beverages who shared their insights and expertise in the domain.
"Inventory is opaque and making it transparent is a challenge and IT is there to help." This statement from Manish Aggarwal, Director at Bikanervala, one of the largest manufacturers of sweets & snacks in India, underpins the growing importance of IT systems in the Food & Beverages space. The theme of the event was to highlight the importance of innovation & speed to reduce the go to market time to the customers using technology. In addition, a host of solutions were discussed to achieve sustained growth and mitigate the risk of demand fluctuation, common in the running an organization.
Infor and Nagarro, its Alliance Partner, are working to provide business critical solutions to customers in India.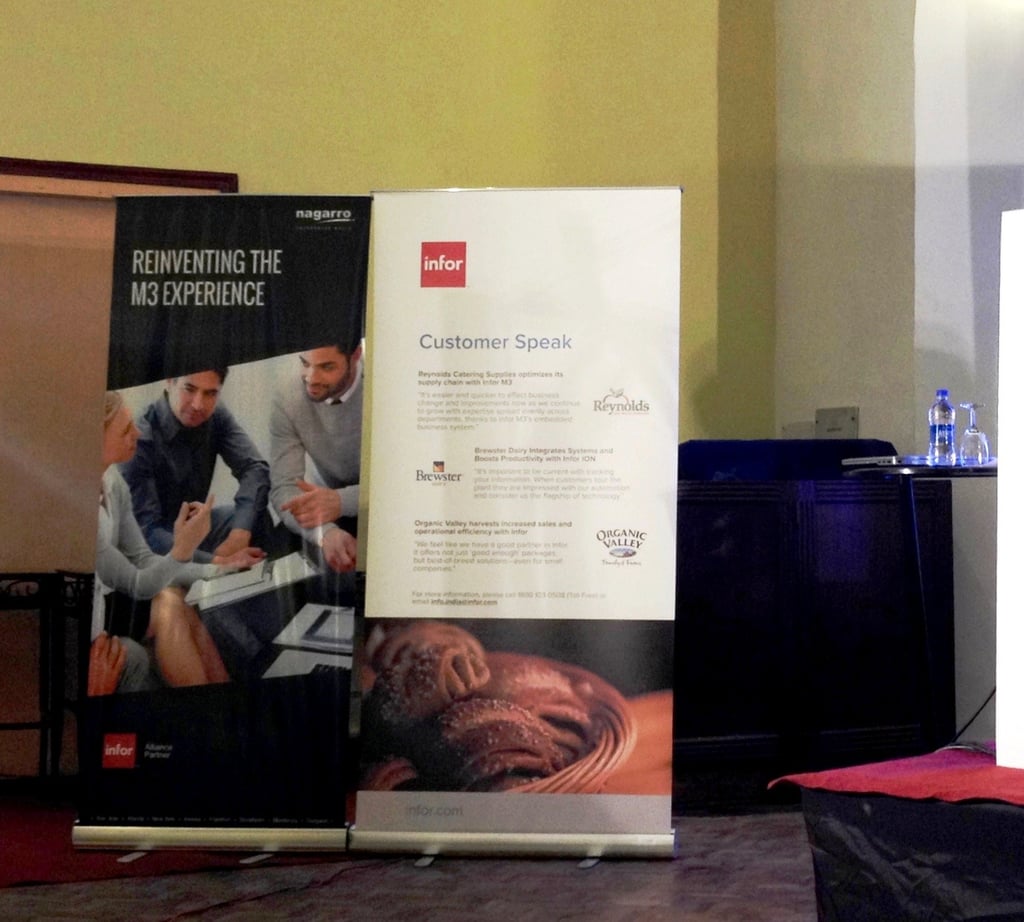 F&B industry which was considered a closed knit community is now opening up itself to the challenges of compliance, global supply chain, food safety, multiple channels etc. They are keen to leverage IT systems for greater ROI with lesser TCO. The event showcased the trends in the F&B industry along with the growth in IT infrastructure to keep the business on growth path. With deep experience in the segment, Nagarro provided solutions to help organizations scale-up multifold with minimal increment in existing assets & investments.