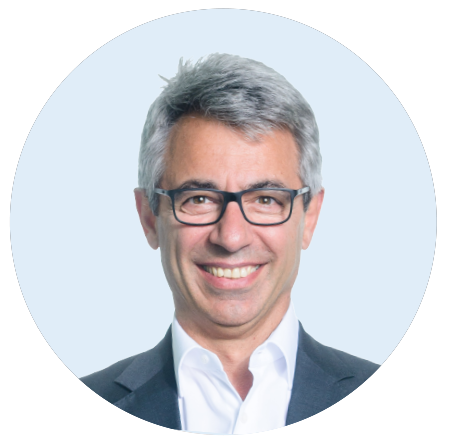 Cloud Computing as we know it may still be considered a buzzword, but soon it will become the backbone for everything-as-a-service.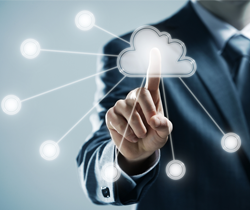 It is obvious that the existing economic model is looking forward to its end. Flat-fee, shared, crowd-based or on-demand replicas replaced far too many established business models in recent years. The long-term margin-oriented economy seems to be a discontinued model. We all have to adapt to the new normal: becoming more flexible than ever, in order to react fast enough to constantly changing demands and requirements in a highly competitive environment. In short, to be agile.
Players like Spotify, Netflix, car2go, AirBnB, Microsoft or Amazon have already changed industries like media, music, transportation or IT irrevocably, and there are many more to come and stay. They all share the same concept: Offer their products on-demand, as a service and bill their customers either only on what they use or for an incredible low flat-fee. They make profit by winning the long tail, reaching the tipping point and spending money only on resources while they use them.
Scalability and agility can only be achieved if the tools and services that businesses are using can also adapt highly flexibly to their needs, and the needs of their customers. As we all know, this is the very concept of cloud computing. Cloud is just the first small step in this huge digital transformation that started a few years ago and is now developing rapidly. Businesses of all sizes and types are adopting the as-a-service paradigm, and soon we will all be embracing it, because it fits better with the way our society is heading and the way in which we expect to use and pay for products and services.
The world as we know it is morphing into an 'everything-as-a-service' economy. Cloud-based applications and infrastructures are becoming the basic ingredients for creating the global, flexible and scalable platforms that businesses worldwide will come to rely on for everything they do.
We will use it to feed privately produced renewable energy into the grids, to orchestrate distributed manufacturing using 3D printing, to analyze massive amounts of data procured from billions of sensors, and to support the sharing and collaborative economy we are heading towards. Software will become the lifeblood of everything we do.
I am deeply convinced that in just a few years, every company and every individual will rely on cloud-based services in the same way that we have come to rely on electricity and the internet today. Cloud computing will become omni-present to the point that we won't even notice it's there.