Nagarro's team took part in the Dreamforce event, which had close to 130,000 attendees, held in San Francisco from 18th November – 21th November 2013. Our day started off with a key note from Marc Benioff, CEO Salesforce.com that set the tone for the next 4 days.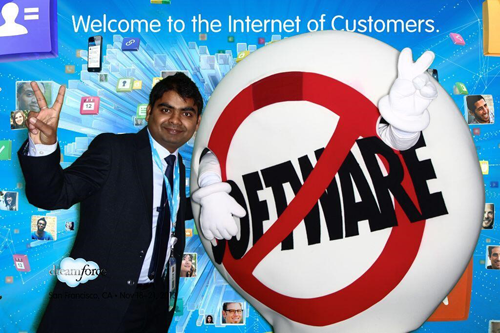 The event was full of presentations, demos, hands on experience with passion as the underlying constant. It was not an easy task to decide to select sessions out of a total of 1833 sessions, but we did our best to get a flavour of the direction in which the industry is going.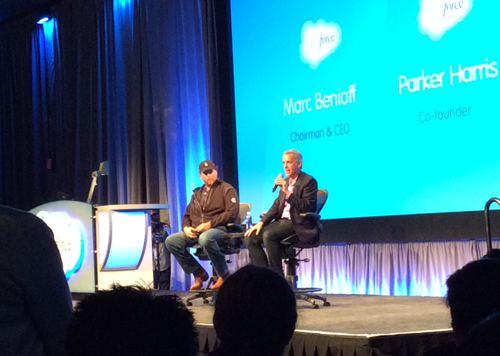 There were ample networking opportunities with customers, partners, end users, developers that gave us an insight in what Salesforce.com is planning to focus in the next couple of years. In the Developer Zone, we came across a number of cutting edge applications leveraging the Salesforce platform. Another interesting pit stop was the Cloud Expo where we got hands on experience on some of the latest products & solutions in the industry.
The 4 day event gave us a lot of insights into how customers are using their Salesforce implementations for their unique business requirements and customer services. This will surely help us to design better solutions for our customers.
We had never imagined that Salesforce could be so much fun.