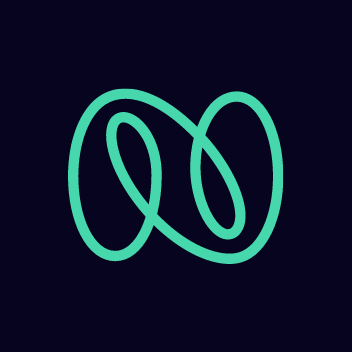 On December 16, we made our debut as an independent, publicly listed company with the symbol NA9 on the Frankfurt Stock Exchange. Check out all the action from this historic day:
Bell ringing video
Bell ringing is an iconic moment in any listed company's timeline. See how Nagarrians across the world are ringing the bell and celebrating virtually!
Livestream recording
If you want to get a feel of the entire ceremony, just watch the recorded livestream with the following highlights:
Manas Fuloria, Nagarro's Custodian of Entrepreneurship in the Organization, addressing the world
The management board of the Frankfurt Stock Exchange welcoming Nagarro
The big moment when the Nagarro stock begins trading and we announce our first-ever stock price!

Moment captures
And here are some clicks from D-Day.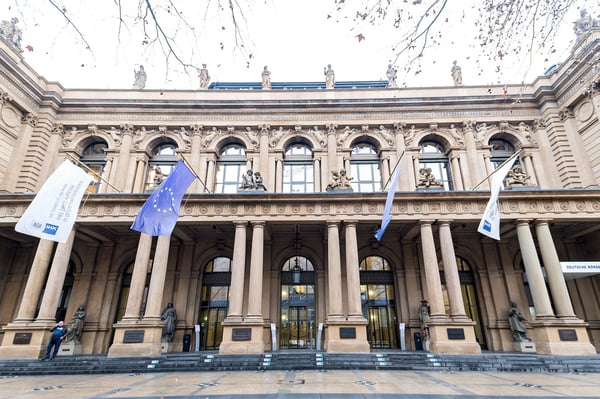 The Frankfurt Stock Exchange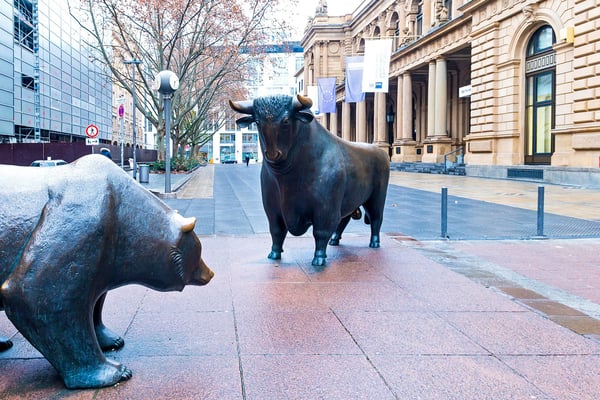 Standing guard are the optimist and pessimist of the Frankfurt Stock Exchange!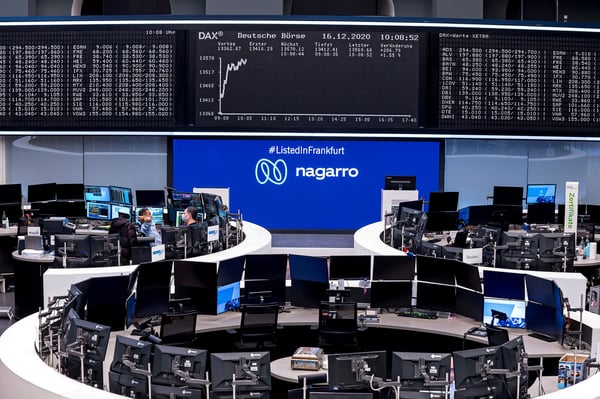 Inside the Frankfurt Stock Exchange on D-Day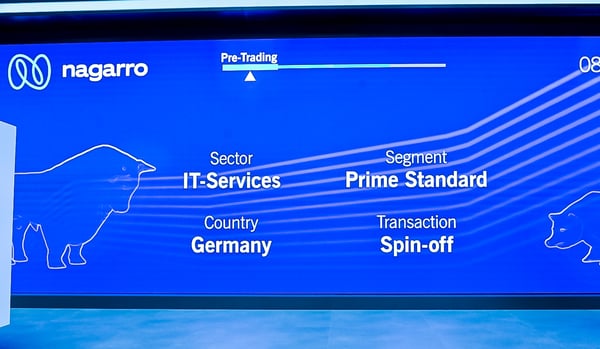 Introducing Nagarro's spin-off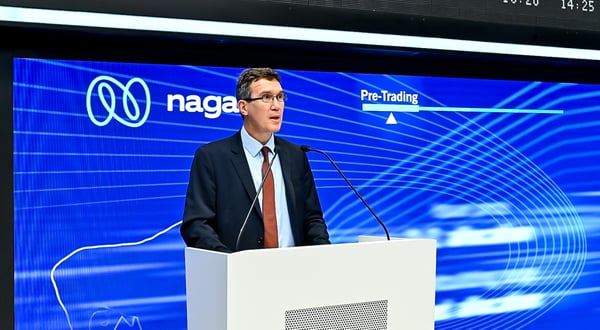 Cord Gebhardt (management board, Frankfurt Stock Exchange) welcoming Nagarro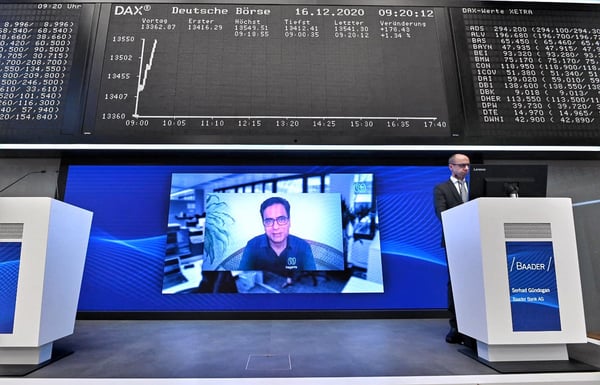 Virtual address by Manas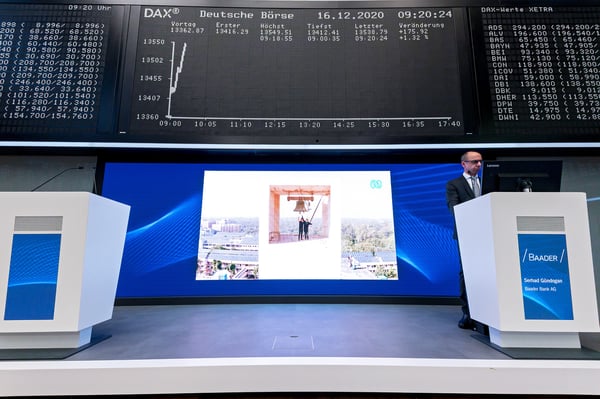 Bell ringing tradition playing out virtually in the ceremony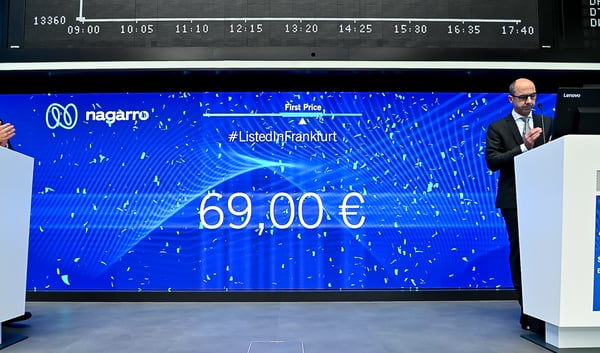 Nagarro's first-ever share price is announced!

P.S. You can find more information related to the listing and about our stock on our Investor Relations page.