In one of our previous blog post, "What do agile coaching and sports coaching have in common? (nagarro.com)", we made the case that organizations must "Make people awesome" (as part of "Modern Agile principles"). This should be one of their "winning conditions" or key criteria for success. Since we've received a lot of feedback on that, here we are to take deeper dive into that topic.
While the basis for success in product development and project execution depends on the teams that implement these tasks, it's also true that strong and capable individuals always make good teams great.
Okay, so the next question is, how can we make people awesome? You can start by helping them make the transition to Agile (see: https://www.lyssaadkins.com/blog/2009/07/28/agile/what-is-agile-coaching). The catch? This is not an easy task. Learned behavior needs to be unlearned, purpose needs to be explained, and resistance needs to be overcome. Eventually, it's about channeling your inner superhero so people learn to trust you, that you are there for them, to go the way with them, and care for them.
Just like superheroes, we also have our vulnerabilities and weaknesses. We need to be mindful of them and identify the boundaries of our capabilities (so we can push those boundaries and improve). In an earlier version of this series, Learnings from sports coaching for successful agile transformation (nagarro.com), we had written about the importance of (self)reflection, which is essential in dealing with individuals in a coaching relationship.
We must first make ourselves awesome (become a superhero 😊) before we can help others achieve the same. Like the golden rule in flight travel, "Put your oxygen mask on first," we should take care of our needs and weaknesses before trying to serve others.
Once we have accomplished that, we are then in a good position to inspire others to unlock their inner superhero and become awesome!
3 steps to become your own superhero

!

Here's our 3-step plan on improving as an individual (you will notice it is quite similar to the steps for team improvements) 😉:
1. Take time for an honest look in the mirror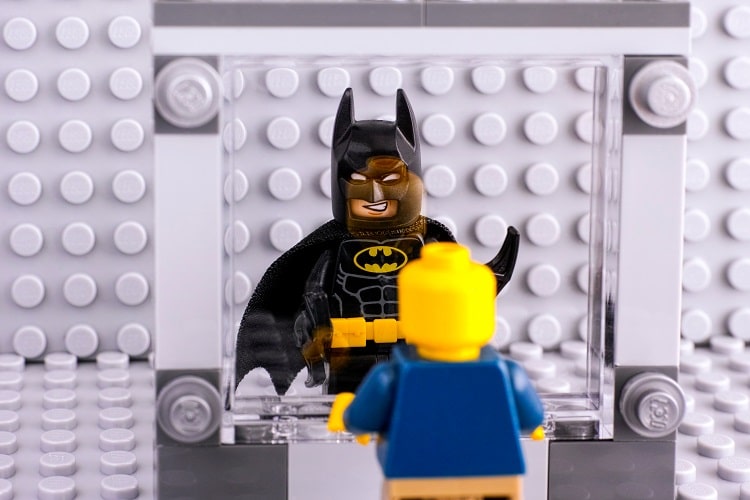 A common theme across all the big superhero stories is that we must first understand our abilities and capabilities (even Superman had to learn to understand that he can fly and use his heat vision).
Did we hear you say "of course"? Sure, at first, it does sound really simple and basic. But trust us, It can be quite challenging to introspect and be critical while also discovering and recognizing your strengths. In our experience, most of the time, one of the following two scenarios are likely to happen:
Either you think you are good enough, or you think you are not good enough.
Both reactions are extremes and very counterproductive. The truth is somewhere in the middle. So, if you can understand this core message, you will be all set for a transformational journey: You have a unique set of skills that nobody else has, and you can get even better! There is ALWAYS room for improvement. (Look at Batman, Hawkeye, or Black Widow – they don't have superpowers but are still part of the Justice League or the Avengers).
2. Understand why and what you want to achieve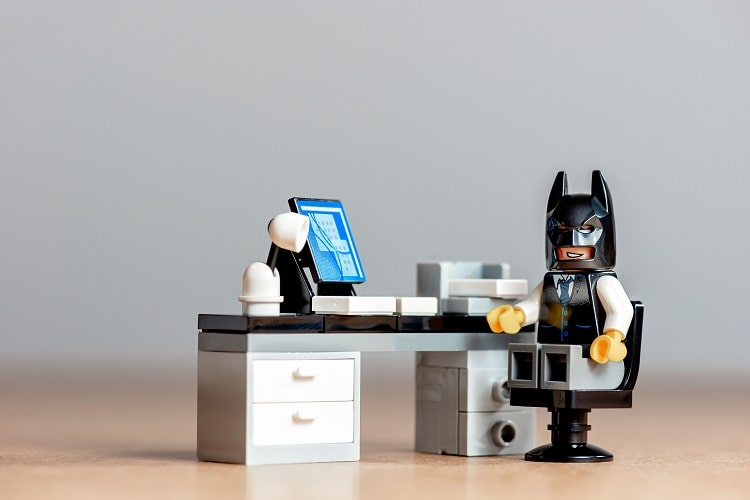 It is necessary to have a goal and a vision. After all, how can you get there if you don't even know where you want to go?
Here's one thing that we are sure of: Humans are never happy with what they have, they always want to achieve more, and that's exactly the trait we are looking for here. Find something that you want to achieve. Focus on this motivation and channel the efforts on one goal at a time.
Here are some tips that might help you to stay on your path:
Get a sparring partner (boxing reference intended)
Make some compulsory dates/events for yourself that are non-negotiable to work on self-improvement
Learn how to manage yourself (e.g., attend reflection sessions, block time in your calendar, write To-Do lists, set up task boards, eat healthy food, call your mom, and last but not least –clean your superhero cape too!)
Develop a growth mindset and find your love for making mistakes a part of your journey
3. Walk the talk, rinse, repeat!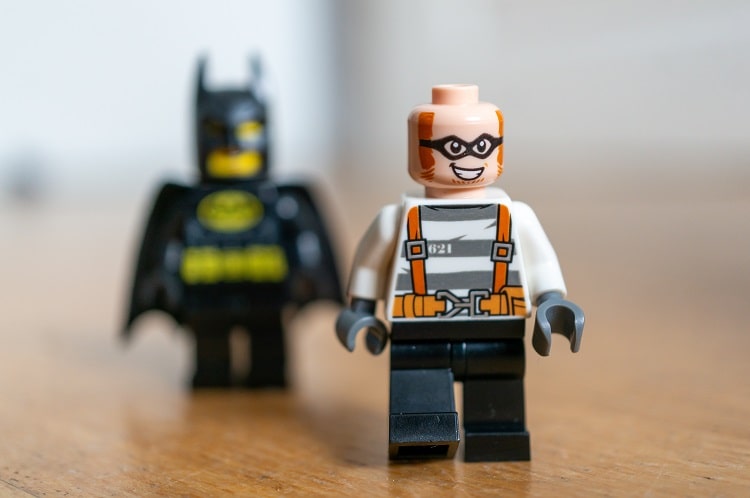 For this last step, we will cheat a little bit because these are two steps combined into one.
Now that you are here, what's left on your journey to unlock your inner superhero? Just be awesome! Do what needs to be done, reflect, adapt constantly, and keep improving relentlessly to become a better version of yourself.
Expect some lows on the road towards greatness – just like in each superhero movie. The hero must fall deep to rise again, be better, and save the city. And then you start all over and do it again.
A useful tactic that can help you stay on that path is to have the bigger goal defined but to narrow down towards the goal in small steps. Set realistic milestones that are achievable in a short amount of time and then take the next step forward.
In the end, there is no better competition than against yourself. Companies and teams blessed with people like these are the ones that stand out and achieve great results. So stay awesome and keep making people awesome!
Conclusion
As you can see, it takes just these 3 simple (but important) steps to discover and maximize your potential. They can unravel our inner superhero and make us better individuals. And better individuals always lead to a better team and organization, don't they? So follow these steps to derive the benefits of higher productivity, enhanced performance, and greater efficiency. May the force be with you!