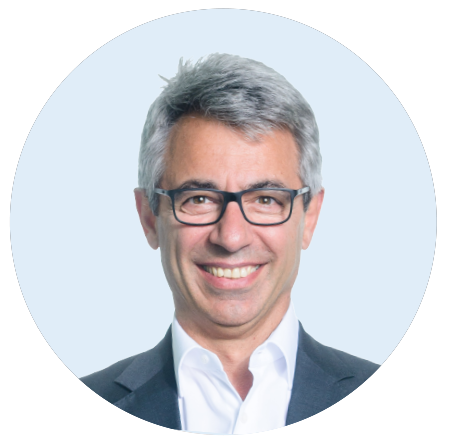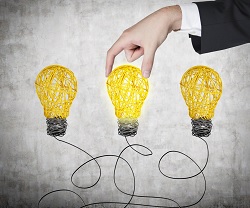 Earlier, all CIOs had was Cloud. Now they are implementing virtual reality concepts. It is not easy to keep up with global technological developments and innovations. Which technology concept should companies bet on? Should they think short and medium term?
In Asia, patients are already being treated using sensor technology. Such treatments are not for critical ailments but mainly from the perspective of maintaining an individual's health. In case you have low blood pressure, you will automatically receive appropriate recommendations via a smartphone – very personalized. In Germany, Nagarro is helping a client in the education sector research and develop strategies to utilize sensory data to achieve better learning success.
Sensor technology, i.e., the recording, evaluation, and application of biological or technical measurement data, is certainly one of the most important technological concepts in today's era. Sensor technology is used, among other things, in the health care and agriculture sectors. Thanks to sensors, data can be made available quickly, even under the most difficult environmental conditions via cloud infrastructures at the other end of the world and subsequent action can be initiated.
There is a race for collecting data across the board. User data, process data, measurement data, system data and more can be recorded and processed around the clock using cloud infrastructures, fast lines, and software components. The key question now is what to do with all the data and how to process it? Software development becomes a high priority in this mega IoT theme. The connection to existing data resources, properly secured of course, is already an independent business process and automation is advancing in many sectors.
Chatbots, which are growing in popularity internationally, also work with collected data. These systems have the potential to change communication fundamentally. Chatbots are smart programs that enable automated conversation. They extract information from underlying data and act autonomously within the framework of defined algorithms. This opens a wide range of possible applications in consulting, sales and customer service.
Another technology concept that will significantly change business processes in the near future is virtual and augmented reality. Projects for virtual housing in the real estate sector, remote connections to experts via VR devices are only the beginning. This is the one technology area that in my opinion, is redefining almost every industry.