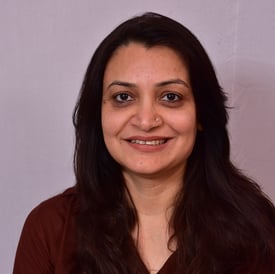 Vimmi has total 12+ years of experience in software testing and works as a senior test consultant at Nagarro. She is a passionate QA expert, blogger, trainer and speaker. She is a result-oriented leader with deep knowledge and experience in test automation, automation strategies, DevOps and agile. Through her work in Nagarro's Software Quality R&D group, which focuses on new testing opportunities in emerging technologies such as chatbot, blockchain, AI/ML, data analysis, automation and security testing, Vimmi has built extensive expertise in these areas as well. Proven leadership skills in building and leading high-performance teams based on meritocracy to achieve goals are the best prerequisites for coaching and mentoring in the context of personnel development programs where she is strongly committed.

Insights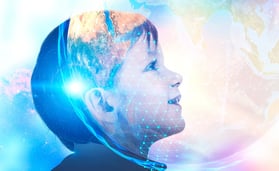 Blog:
Testing the integrated hyperconnected world: Testing the interconnection of uniquely identifiable embedded computing devices that collect data or perform data-based actions.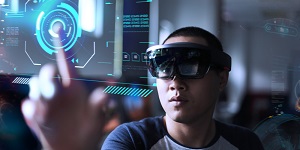 Blog:
How to mitigate these 3 new-age web application threats?