Atypical Advantage, Action for Autism, Nagarro and nasscom diversity & inclusion collaborate to build neurodiverse workforce
This partnership empowers the common goal of training autistic students as software testers and offer placement opportunities in reputed industries.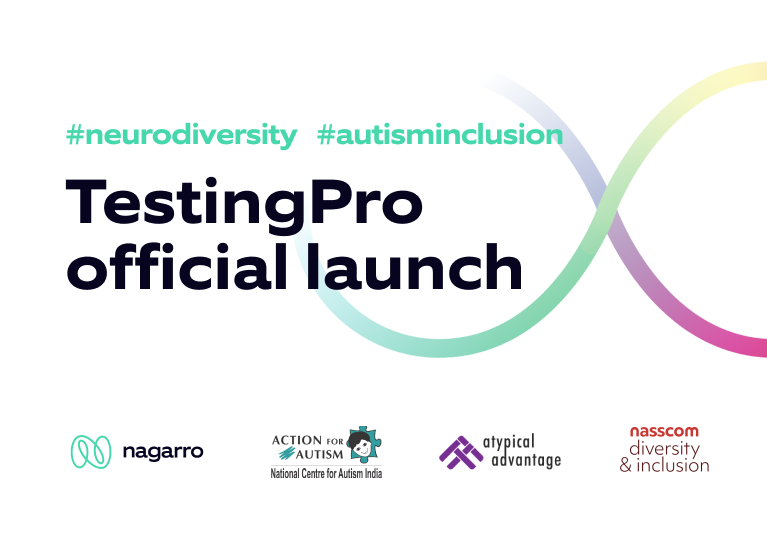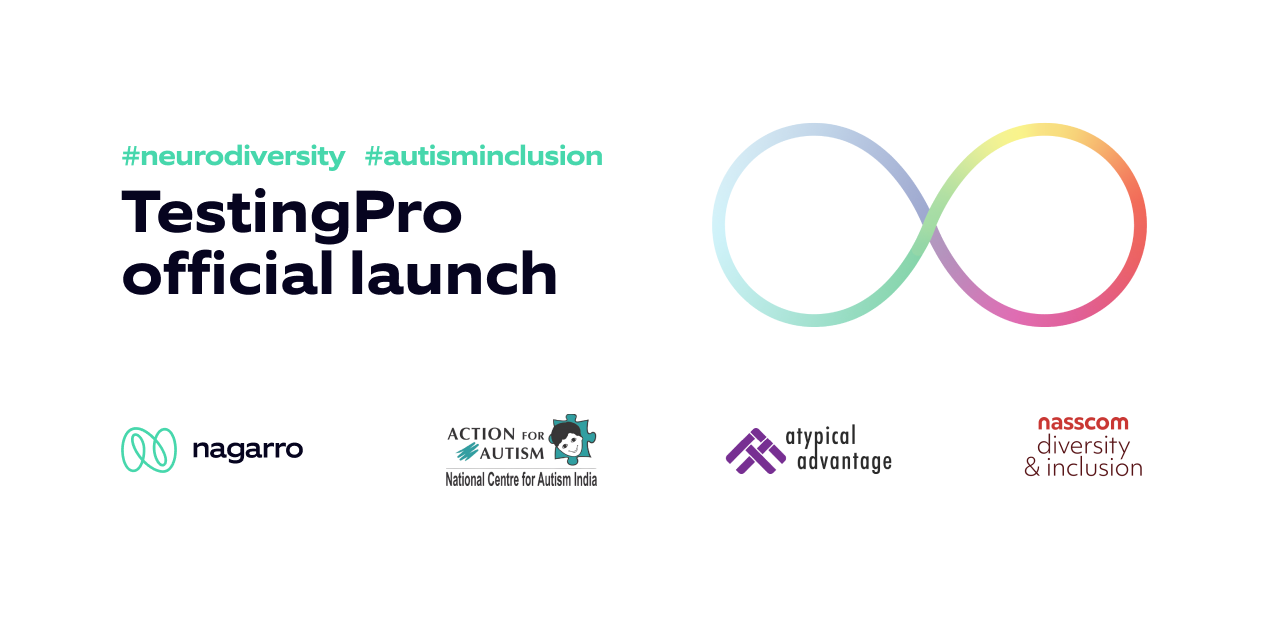 This partnership empowers the common goal of training autistic students as software testers and offer placement opportunities in reputed industries.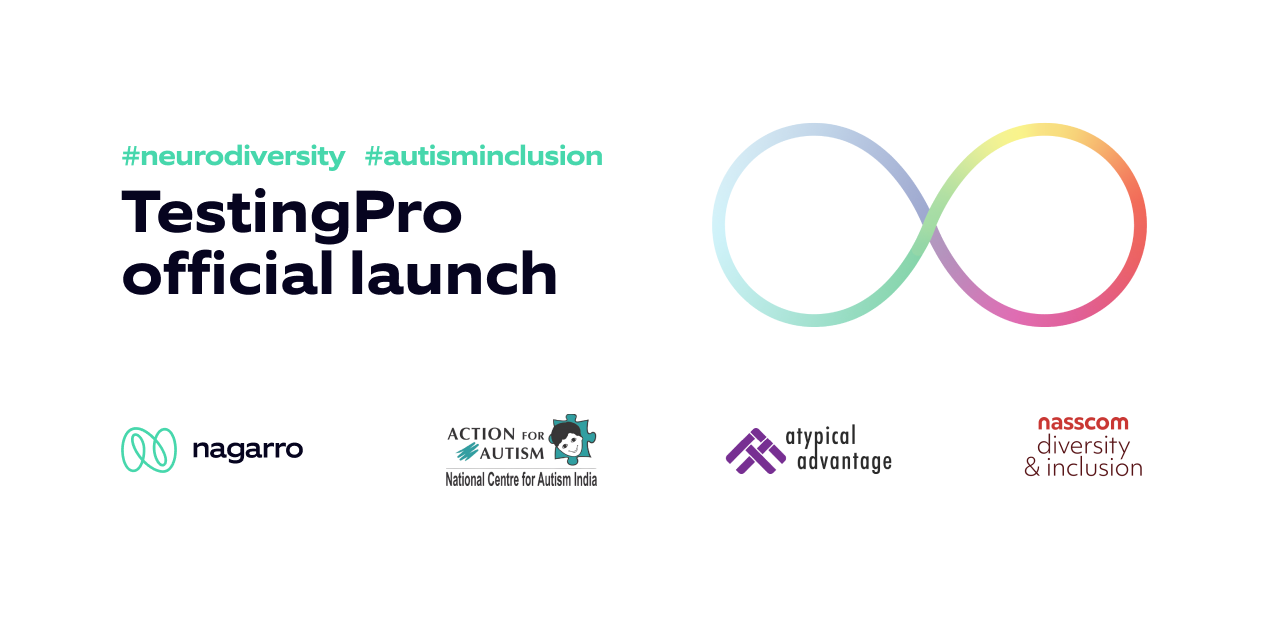 New Delhi: Action for Autism, a pioneering organization for Autism Spectrum Disorder (ASD) in South Asia representing the interests of autistic candidates and intermediate across all phases of the program, Atypical Advantage, India's largest inclusive platform for employment of Persons with Disabilities (PwD), & Nagarro, a global digital engineering leader, will facilitate the joint social initiative 'TestingPro' and nasscom diversity and inclusion initiative, has been the enabler of this collaboration.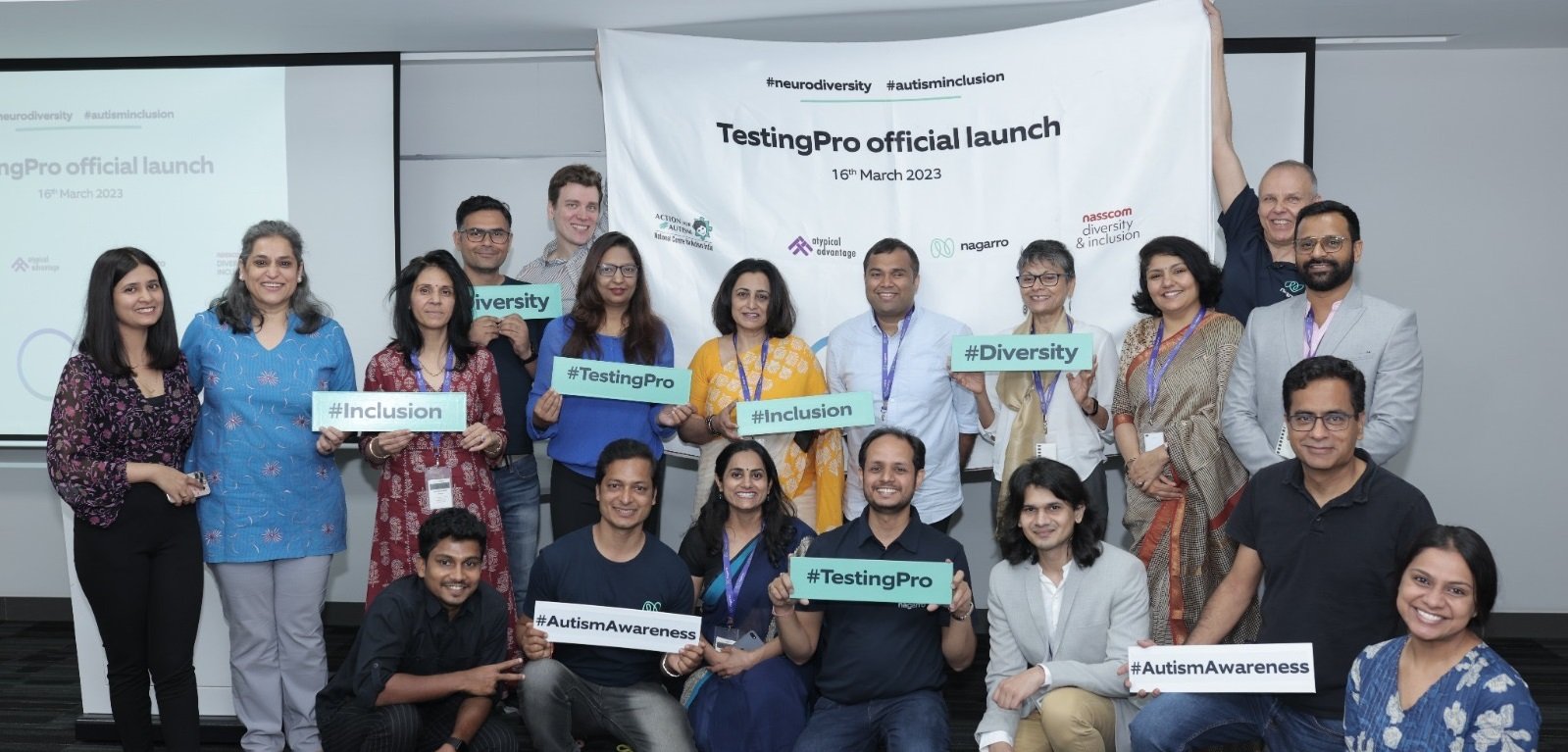 TestingPro India team group photo
TestingPro trains people with autism and similar challenges to become software testers, preparing them for the job market and allowing them to offer their unique skills to businesses. The programme has won awards such as the 'Constantinus Award,' Austria's consulting and IT prize, and the 'eAward' for IT and business.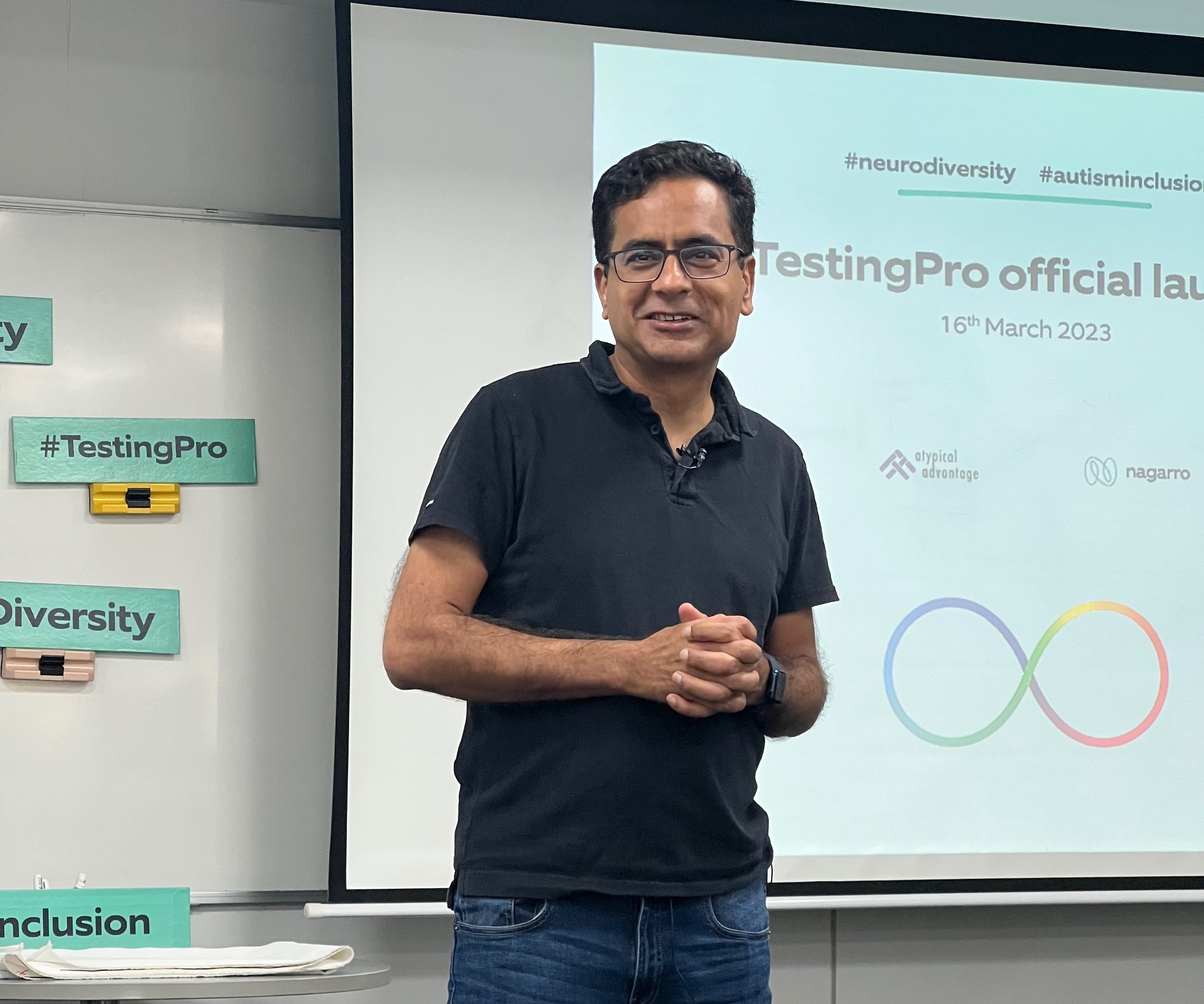 Manas Human, Custodian of Entrepreneurship, Nagarro talking about the importance of
neuro-inclusion at the workplace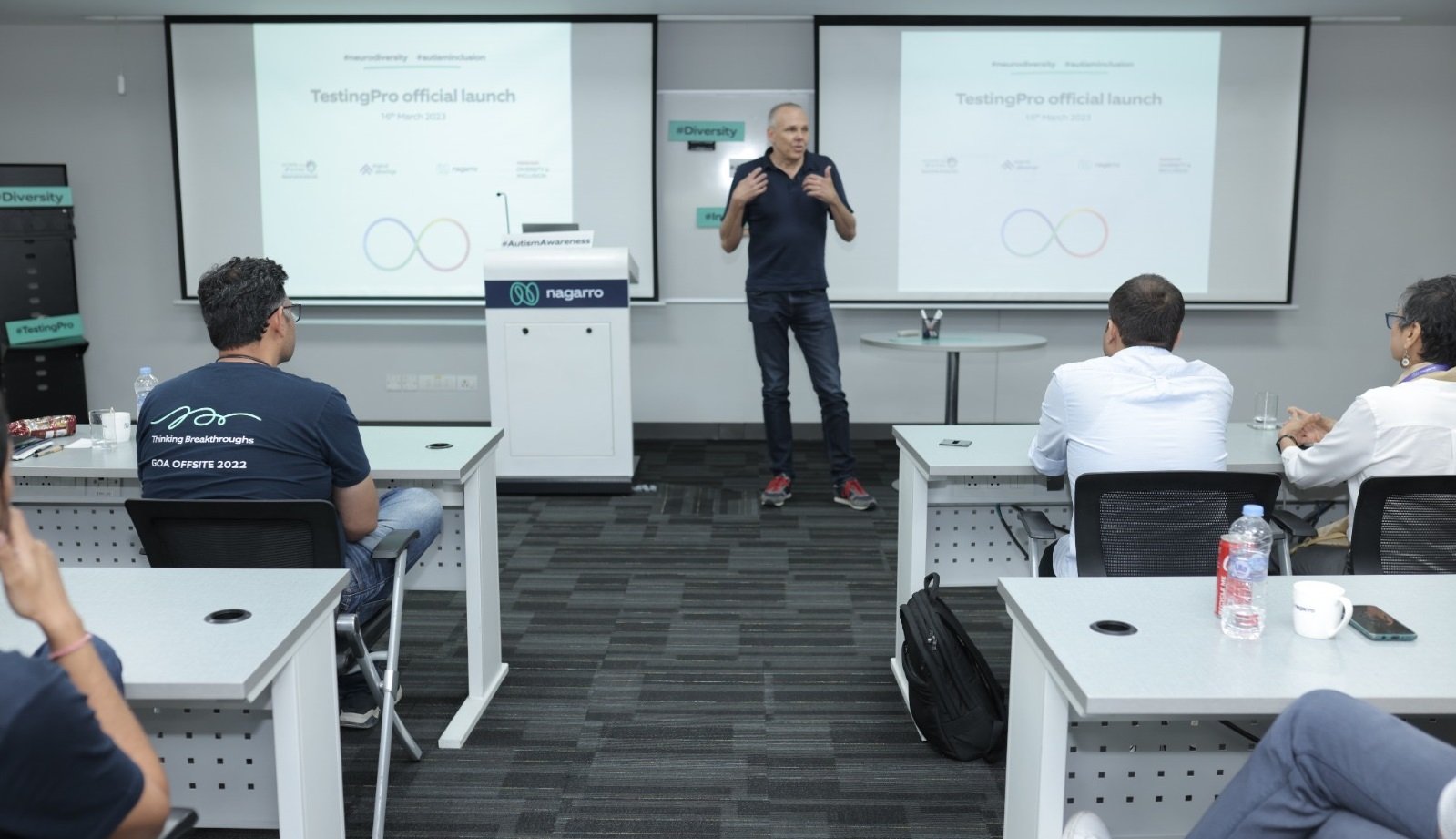 Hannes Färberböck, Managing Director, Nagarro talking about the future of the program
Action for Autism provides autistic students with enriching work-life experiences in the classrooms, as well as outreach and communication-focused programmes. They will be primarily responsible for sourcing, screening and supporting candidates needs for this training.
Atypical Advantage focusses on creating jobs for persons with disabilities & will be responsible for placements & end to end support to corporates.
Nagarro is responsible for training and skill development of autistic students, supported by software testing certifications.
nasscom's diversity and inclusion initiative shares learnings about the program with the industry and creates awareness about autism at work.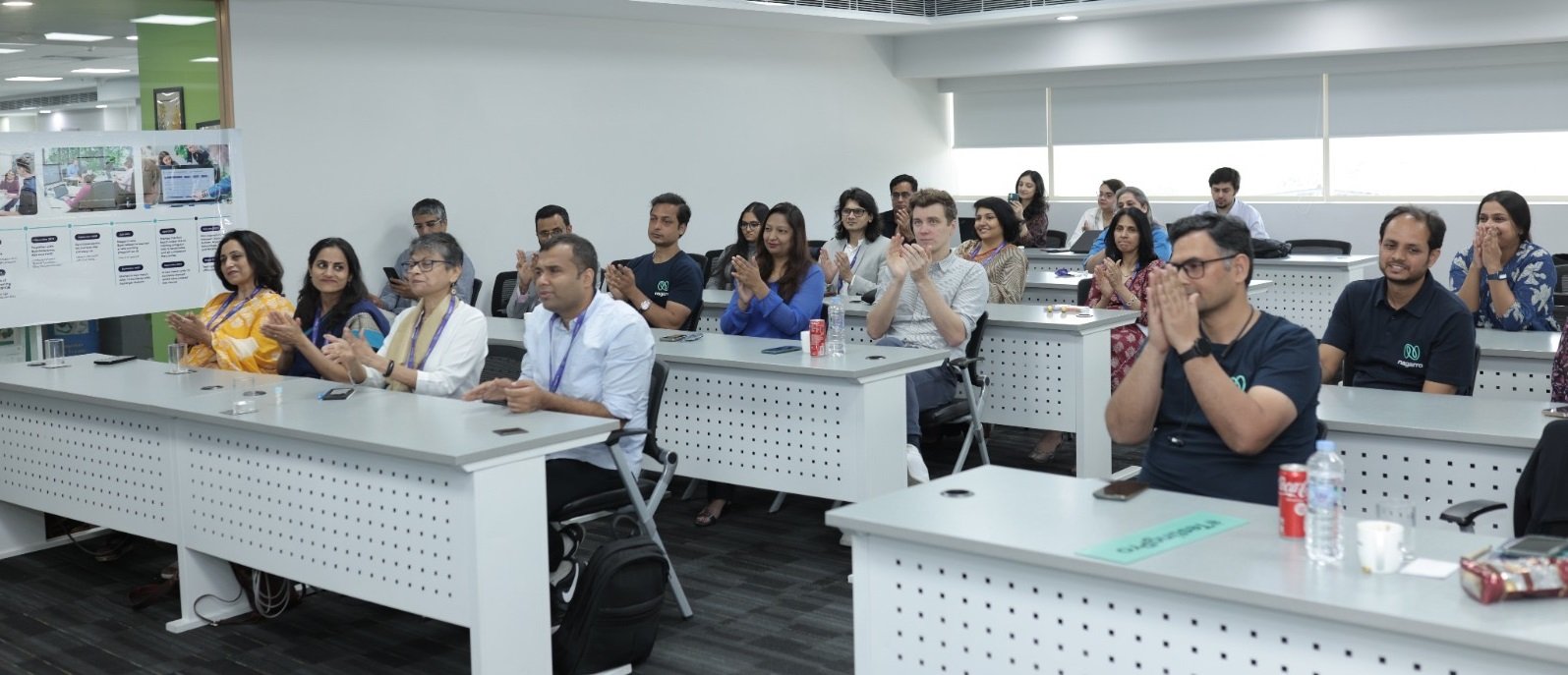 Session attendees at the launch event in India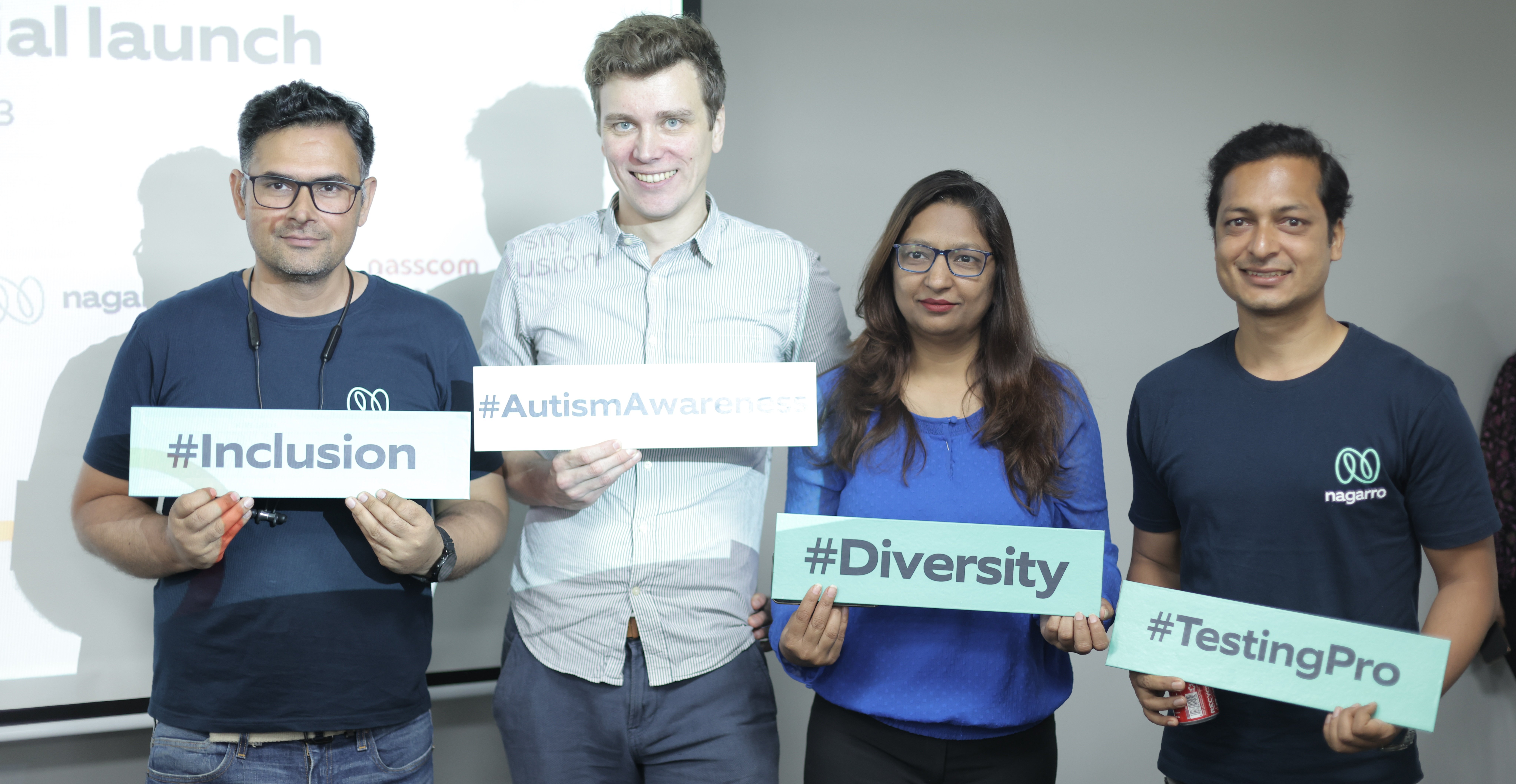 Nagarro colleagues at the TestingPro launch in India
"Despite a recent surge in awareness about autism, autistic individuals continue to struggle to gain meaningful employment. Most remain unemployed or underemployed. Through this initiative we aim to help people with autism gain financial independence and a sense of purpose, improve their self-identity and support them in becoming contributing members of the community "says Merry Barua, Founder, Action for Autism.
"Corporates need to create livelihood for persons on the Autism Spectrum by investing in skilling & training & it's incredible to see Nagarro taking this pioneering step by bringing there Award-winning programme to India" says Vineet Saraiwala, Founder and CEO, Atypical Advantage.
"Nagarro has always been dedicated to the advancement of inclusive social development, and all of our initiatives for community involvement are built around our central mission of "CARING". By offering these people expert care and support, illuminating their lives, and making sure that we truly leave no one behind, we hope to open doors for them with TestingPro." says Shruti Tandon, Managing Director – People Enablement, and Custodian of DE&I, Nagarro.
According to Leenika Khattar, Director of Diversity, Inclusion, and Belonging, nasscom, "this is a terrific start to a dynamic shift in the workplace inclusion space, where businesses are slowly but surely opening their eyes to the unique possibilities of individuals who are neurodivergent."
About Action for Autism
Action for Autism is a not-for-profit organization that pioneered the autism movement in South Asia and strives to access the rights of individuals with autism and their families. AFA is involved in lifespan activities including early intervention, education, assessments, work and employment, assisted-living, as well as awareness, advocacy and research.
About Atypical Advantage
Atypical Advantage is India's largest Inclusive platform which bridges supply & demand side inefficiencies to generate economic livelihood for Persons with Disabilities (PwD). It creates a level playing field so that Persons with Disabilities can earn a dignified income. The platform has tapped a large talent pool of 10,000+ Persons with disabilities & has worked with 150+ corporates in a short span of 2 years.
About nasscom
nasscom is the premier trade body and chamber of commerce of the Tech industry in India and comprises over 3000-member companies. Our membership spans across the entire spectrum of the industry from startups to multinationals and from products to services, Global Capability Centres to Engineering firms. Guided by India's vision to become a leading digital economy globally, nasscom focuses on accelerating the pace of transformation of the industry to emerge as the preferred enabler for global digital transformation. Our strategic imperatives are to reskill and upskill India's IT workforce to ensure that talent is future-ready in terms of new-age skills, strengthen the innovation quotient across industry verticals, create new market opportunities - both international and domestic, drive policy advocacy to advance innovation and ease of doing business, and build the industry narrative with focus on Talent, Trust, and Innovation. And, in everything we do, we will continue to champion the need for diversity and equal opportunity.
About Nagarro
Nagarro, a global digital engineering leader, helps clients become innovative, digital-first companies and thus win in their markets. The company is distinguished by its entrepreneurial, agile, and global character, its CARING mindset, and its approach of thinking breakthroughs. Nagarro employs over 18,000 people in 33 countries. For more information, please visit www.nagarro.com.
For more information, visit www.nagarro.com.
FRA: NA9 (SDAX/TecDAX, ISIN DE000A3H2200, WKN A3H220)
For inquiries, please contact press@nagarro.com