Press Release
28 Jul 2022
3 min read
Nagarro and WSO2 enter into a partnership to create customized solutions for next-generation banking
Organizations will be able to solve complex integration challenges by utilizing WSO2's API-driven, open source technologies through a VAR agreement between WSO2 and Nagarro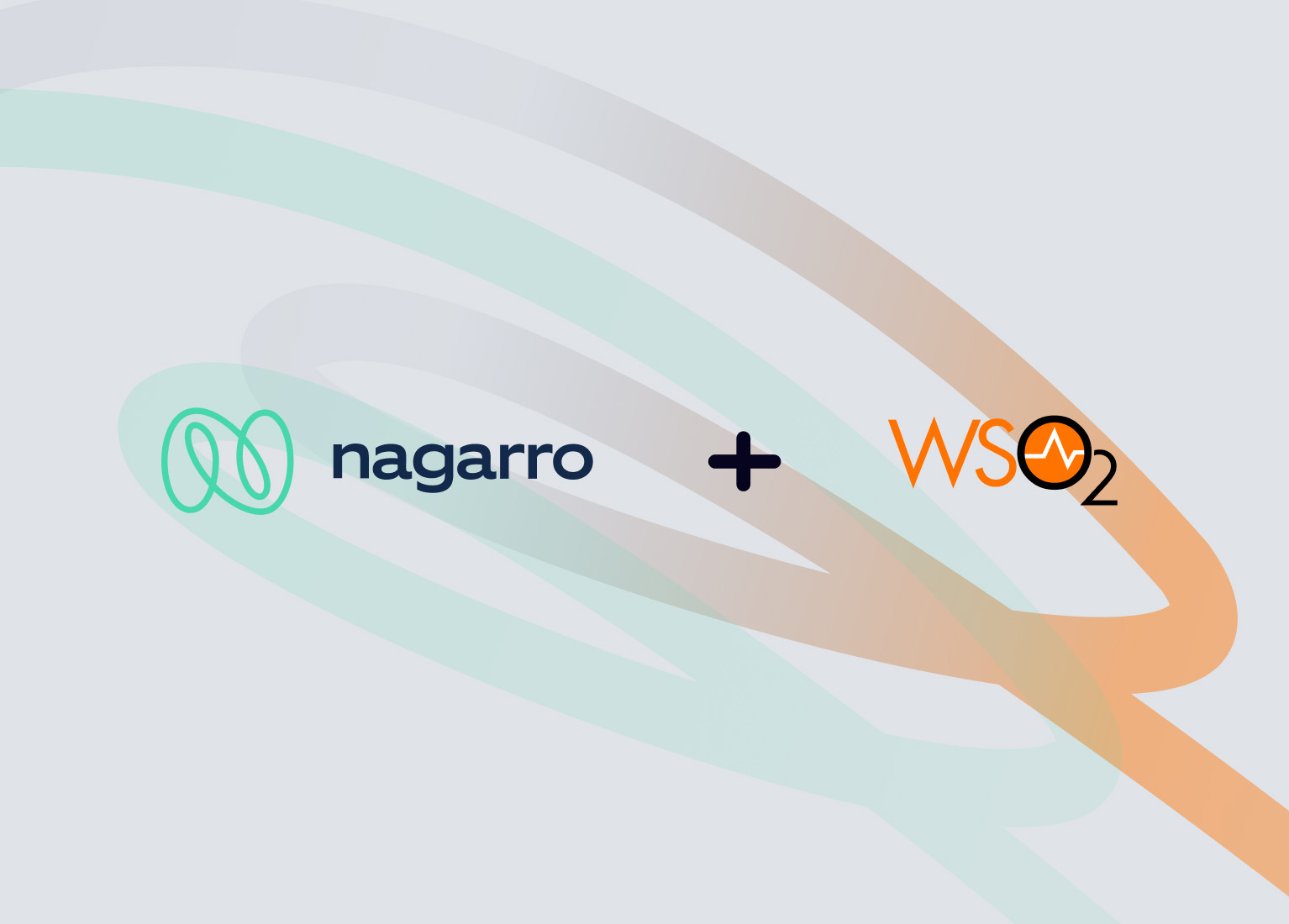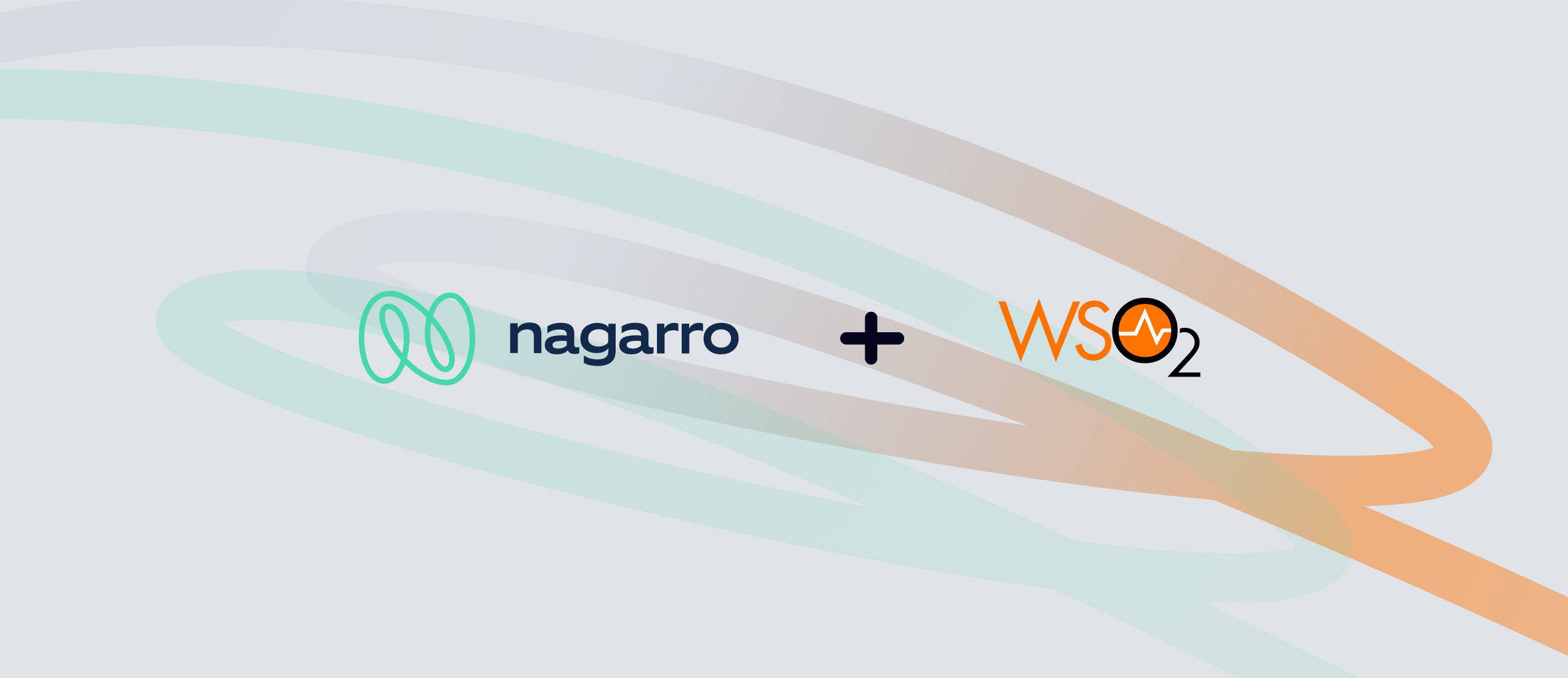 Organizations will be able to solve complex integration challenges by utilizing WSO2's API-driven, open source technologies through a VAR agreement between WSO2 and Nagarro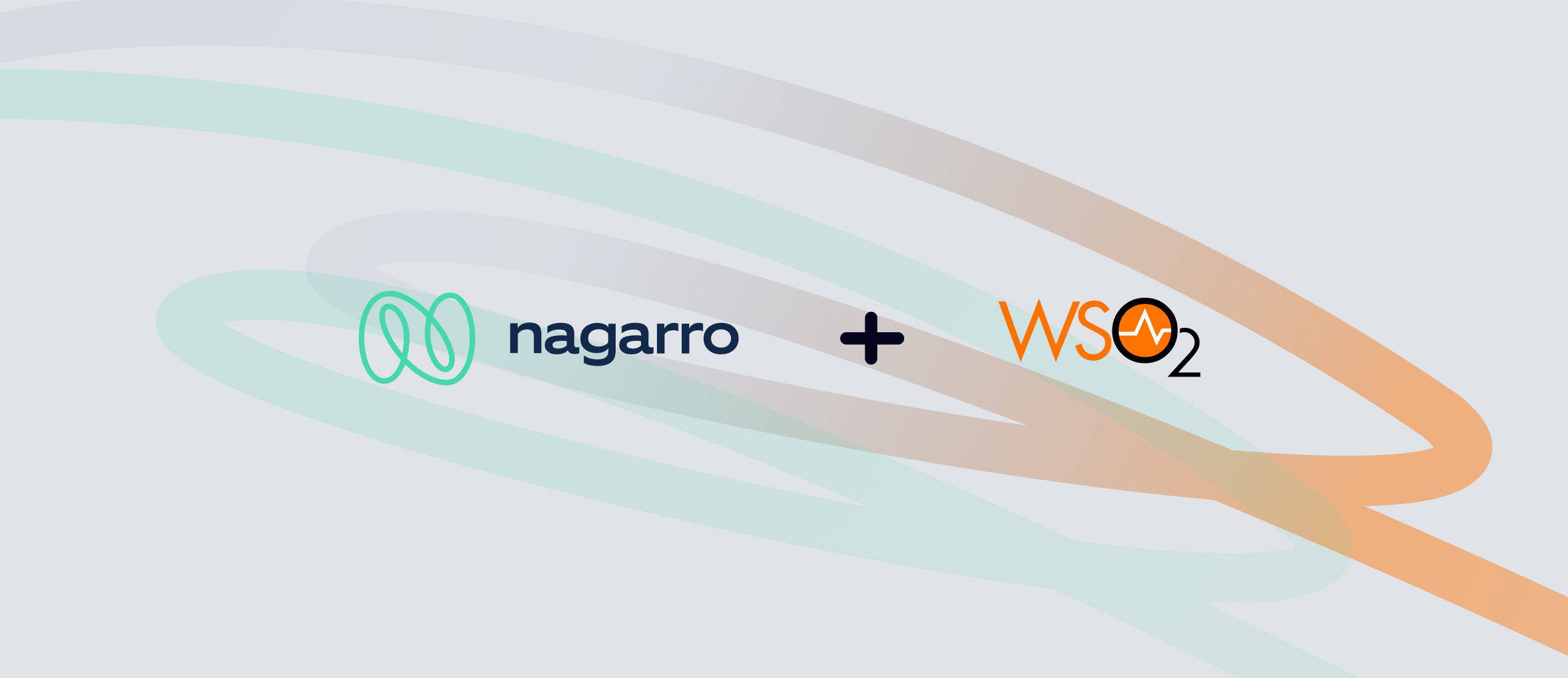 July 28, 2022: Nagarro, a global digital engineering leader, has partnered with WSO2, a leader in digital transformation technology, to deliver differentiating solutions tailored to the needs and ambitions of banks to succeed in a tech-driven future.
This partnership will add value to banking by jointly driving API-enabled business transformation and growth. The two companies will be able to leverage WSO2's suite of strong products even better.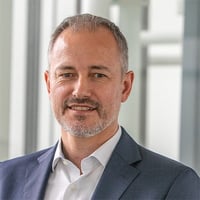 Dr. Bernd Schulze, Nagarro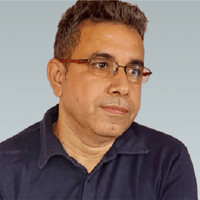 Syed Aftab Ahamed, Nagarro
Dr. Bernd Schulze and Syed Aftab Ahamed, Co-Lead API Management Practice at Nagarro, said, "The key ingredients helping our clients to succeed in transformation and business building is our API management best practice understanding, extensive industry know-how, and mastery of technology. The nucleus of differentiating solutions in this context is a leading-edge platform such as WSO2. The WSO2 platform is a comprehensive proposition that extensively leverages open source and provides differentiating solutions such as open banking and prebuilt Fast Healthcare Interoperability Resources (FHIR®) accelerators for the healthcare industry."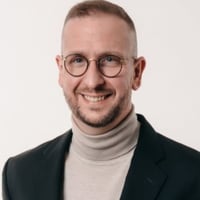 Christian Reuter, WSO2
Christian Reuter, vice president and general manager of Europe for WSO2, said, "We are thrilled about how quickly our leading open-source technology is being adopted in Europe. Through our collaboration with Nagarro, businesses will receive implementation and advisory skills adapted to the needs of regional businesses and governments, making it simple to secure digital services."
About WSO2
Founded in 2005, WSO2 enables thousands of enterprises, including hundreds of the world's largest corporations, top universities, and governments, to drive their digital transformation journeys—executing more than 60 trillion transactions and managing over 1 billion identities annually. Using WSO2 for API management, integration, and customer identity and access management (CIAM), these organizations are harnessing the full power of their APIs to securely deliver their digital services and applications. Our open-source, API-first approach to software that runs on-premises and in the cloud helps developers and architects to be more productive and rapidly compose digital products to meet demand while remaining free from vendor lock-in. WSO2 has over 900 employees worldwide with offices in Australia, Brazil, Germany, India, Sri Lanka, the UAE, the UK, and the US. Visit https://wso2.com to learn more.
About Nagarro
Nagarro, a global digital engineering leader, helps clients become innovative, digital-first companies and thus, win in their markets. The company is distinguished by its entrepreneurial, agile, and global character, its CARING mindset, and its approach of "Thinking Breakthroughs". Nagarro employs over 16,000 people in 30 countries. For more information, visit www.nagarro.com.
FRA: NA9 (SDAX/TecDAX, ISIN DE000A3H2200, WKN A3H220)
For inquiries, please contact press@nagarro.com