Press Release
7 Mar 2023
3 min read
Nagarro appointed by Arriva UK Trains to develop its digital customer platform
New partnership will take digitalization to the next level for Arriva's UK operating businesses
Enhancing the customer and user experience is at the heart of new partnership
Partners to invest equal intellectual capital into the development of ACE platform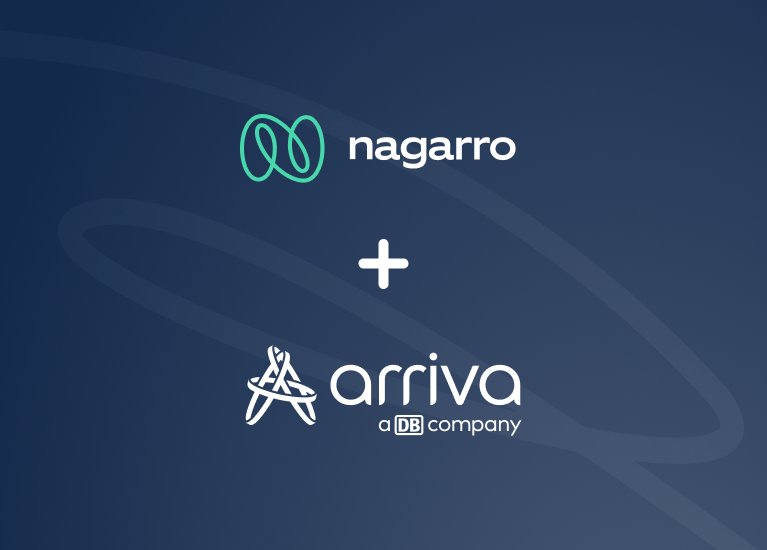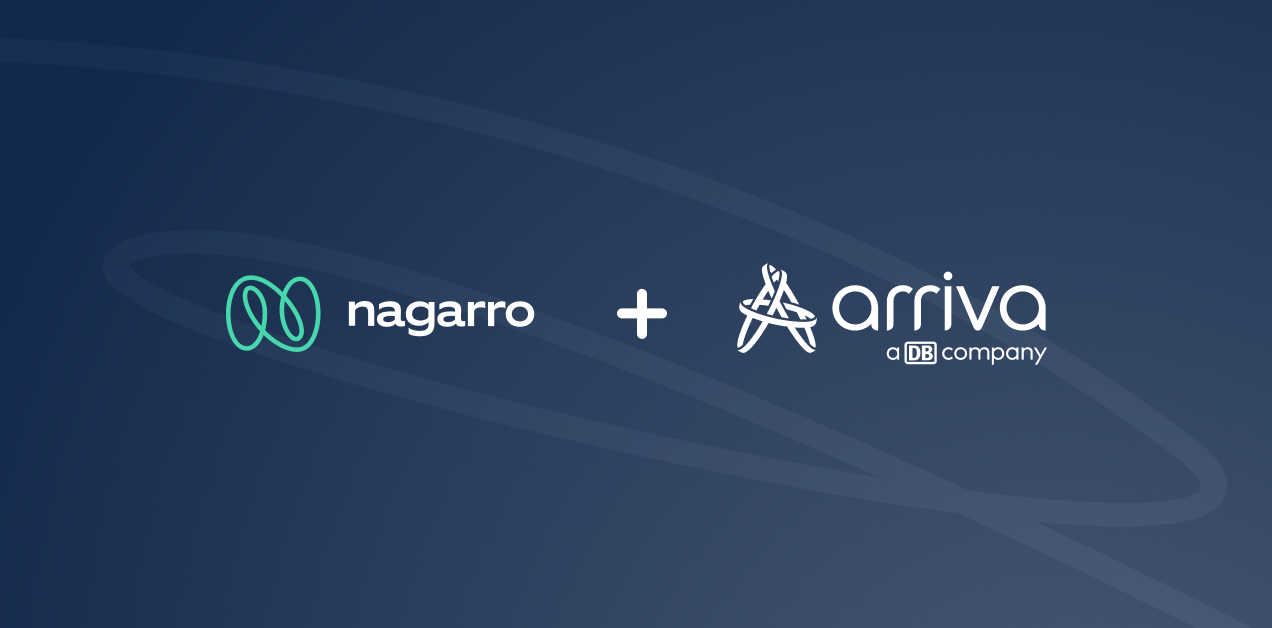 New partnership will take digitalization to the next level for Arriva's UK operating businesses
Enhancing the customer and user experience is at the heart of new partnership
Partners to invest equal intellectual capital into the development of ACE platform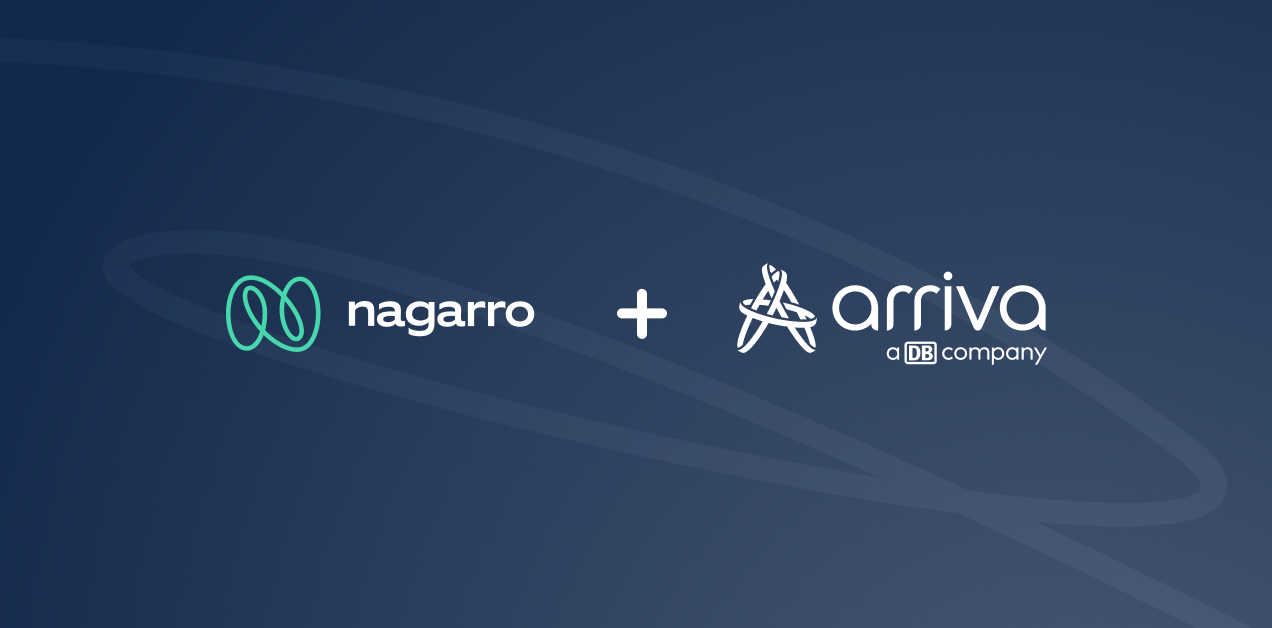 London, March 07, 2023: Nagarro, a global digital engineering leader, and Arriva, a leading provider of passenger transport across Europe, have entered into a strategic partnership to support the development and delivery of Arriva UK Trains' digital customer platform, known as ACE (Arriva Customer Engine) and enhance the customer digital experience.
ACE is Arriva's digital retail and information platform, 100 percent owned by the company and used by hundreds of thousands of customers to buy bus and train tickets and gain access to real-time service information. Already a feature-rich, mature platform, ACE is currently used by Arriva's UK train operating companies' Chiltern Railways and Grand Central Rail, as well as its UK Bus business.
As a result of the new partnership, Arriva UK Trains and Nagarro will work together to scale up the platform to the next level, setting it up for even wider adoption.
Neil Shah, IT & Digital Director at Arriva's UK Trains division, said: "The digital revolution is changing the way people consume travel and we have a shelf-ready solution which we can now scale up in partnership with Nagarro. This partnership comes at the right time in the ACE evolutionary process, and we look forward to working together to apply new creative energy and investment into ACE".
The partnership will see Nagarro and Arriva invest equal intellectual capital into further unlocking the potential and capabilities within the platform, which will in turn allow Arriva UK Trains to achieve its ambition of developing and delivering an industry-leading digital platform with an even better user experience.
Amit Chawla, Global Business Unit Head for Travel & Logistics at Nagarro, said, ''Nagarro has been actively working with leading transportation companies to become more agile, efficient, and customer-centric, thus enabling them to provide a seamless travel experience to their customers. We are very excited to extend our partnership with Arriva and support them in achieving their ambition of delivering excellent customer service every day''.
About Arriva
Arriva is a leading provider of passenger transport across Europe, employing around 40,000 people and delivering around 1.2 billion passenger journeys across 12 European countries. Arriva is part of Deutsche Bahn (DB), one of the world's leading passenger and logistics companies. With buses, trains, coaches, trams, waterbuses, car and bike-sharing systems, as well as on-demand transport solutions, Arriva proudly connects people and communities safely, reliably and sustainably, delivering services in a better way, every day in Czech Republic, Croatia, Denmark, Hungary, Italy, the Netherlands, Poland, Serbia, Slovakia, Slovenia, Spain and the United Kingdom.
For further information: www.arriva.co.uk
About Nagarro
Nagarro, a global digital engineering leader, helps clients become innovative, digital-first companies and thus win in their markets. The company is distinguished by its entrepreneurial, agile, and global character, its CARING mindset, and its approach of thinking breakthroughs. Nagarro employs over 18,000 people and is present in 33 countries.
For more information, www.nagarro.com
FRA: NA9 (SDAX/TecDAX, ISIN DE000A3H2200, WKN A3H220)
For inquiries, please contact press@nagarro.com