Press Release
1 Mar 2021
1 min read
Nagarro expands operations, opens new office in Sri Lanka
Sri Lanka becomes the first international addition to Nagarro SE since its debut as an independent, publicly-traded company in December 2020 at the Frankfurt Stock Exchange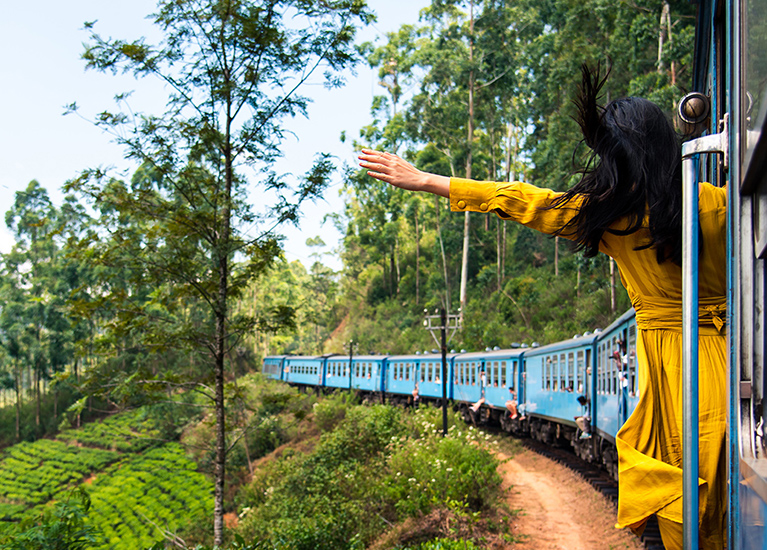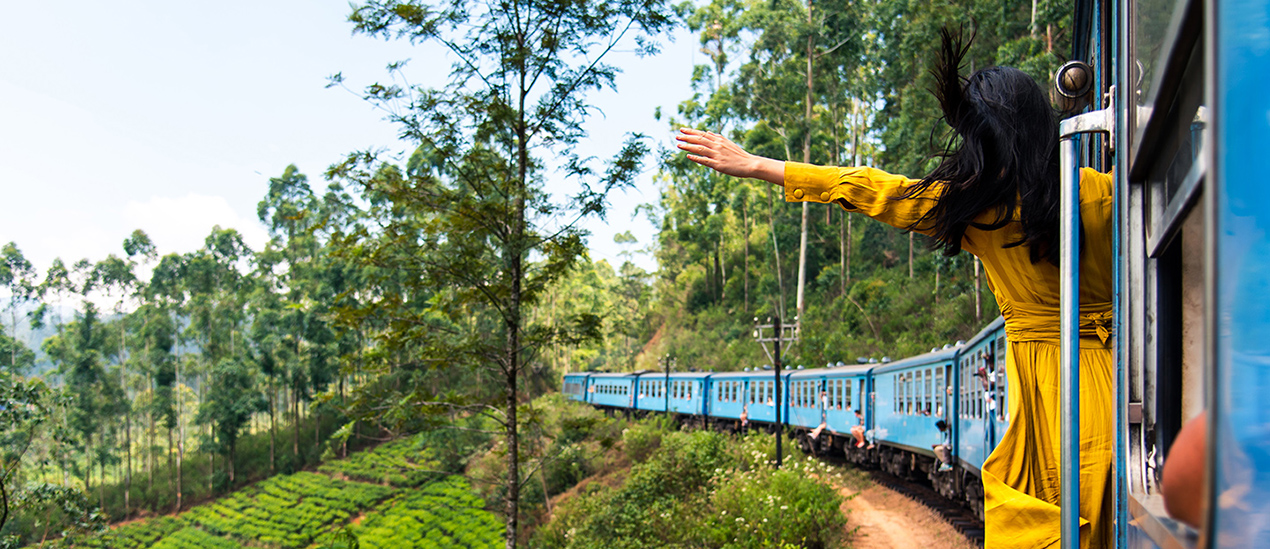 Sri Lanka becomes the first international addition to Nagarro SE since its debut as an independent, publicly-traded company in December 2020 at the Frankfurt Stock Exchange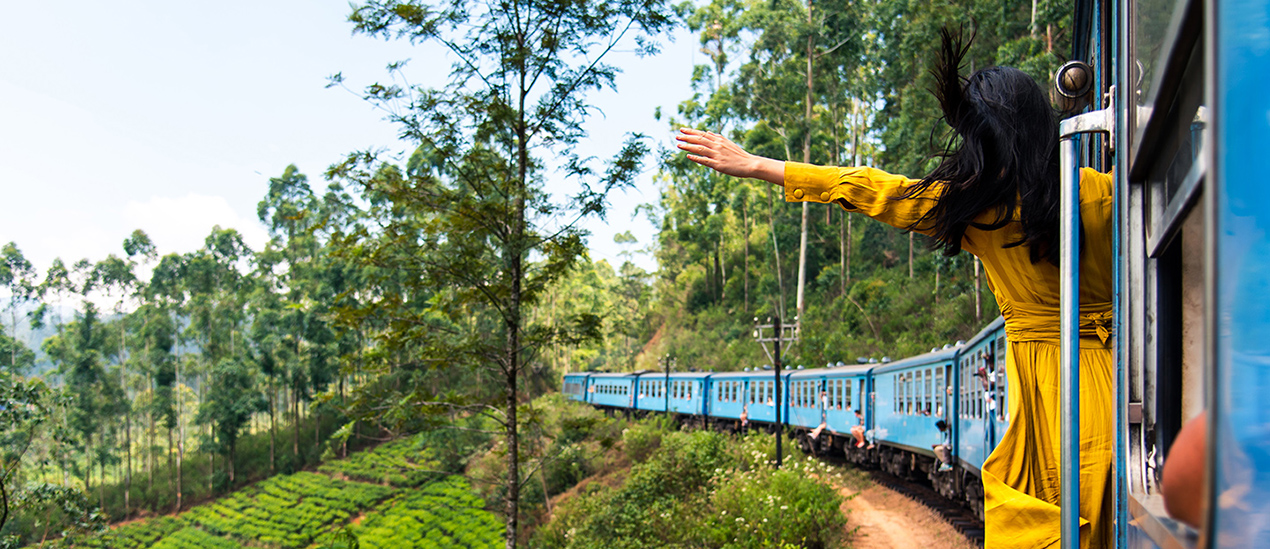 Colombo, Sri Lanka, March 1, 2021: Nagarro SE, a global leader in digital engineering and technology solutions, is starting operations in Sri Lanka from today. Nagarro (Private) Limited, the Sri Lankan subsidiary of Nagarro SE, marks the addition of the 26th country to Nagarro's rapidly expanding technology organization.
"It is an exciting time for Nagarro as we set sight on building the truly 21st century organization which promotes agility, non-hierarchy, high autonomy, and global collaboration offering elite technology services to our customers wherever they are. Our entry into Sri Lanka reaffirms our commitment to this exciting journey," said Manas Fuloria, Custodian of Entrepreneurship in the Organization (CEO) of Nagarro.
Sri Lanka has consistently ranked among the top global destinations for knowledge services. The growing technology industry in Sri Lanka offers a unique advantage for global enterprises to enjoy premium access to a high-quality talent pool. In Sri Lanka, Nagarro is on a mission to build a 500+ team of top-tier technology professionals with the promise of work from anywhere as per the organization's motto "to make distance irrelevant between intelligent people."
Nagarro offers Sri Lankan professionals opportunities to solve critical & challenging problems with cutting edge technologies for a 750+ blue chip customer base across global industries.
About Nagarro
Nagarro (FRA: NA9) is a global digital engineering leader with a full-service offering, including digital product engineering, digital commerce, customer experience, AI and ML-based solutions, cloud, immersive technologies, IoT solutions, and consulting on next-generation ERP. Nagarro helps clients to become innovative, digital-first companies through an entrepreneurial, agile, and CARING mindset, and delivers on its promise of thinking breakthroughs. The company employs over 8,400 people in 26 countries. For more information, visit www.nagarro.com.
Contact:
pr@nagarro.com