June 07, 2022: Nagarro, a global digital engineering leader, has announced a partnership with Imburse, a global payments middleware. Nagarro and Imburse will help insurers future-proof their payment requirements and match the ever-evolving consumers' payment preferences.
This partnership will bring together the innovative platform of Imburse and Nagarro's payment integration services to enable more businesses and create winning customer experiences.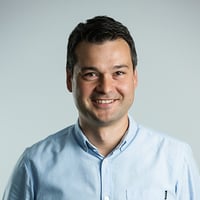 Dan Tusaliu, Managing Director of Banking and Financial Services at Nagarro said, "the advantage of the Imburse platform is a simple integration and having access to the huge variety of different payment services and payment methods. It is a game-changer. Companies with powerful customer applications can now fulfill customer requests to pay with all possible options on the market. This leads to much greater adoption of customer services, as customers expect simplified and bi-directional payment options. With having Imburse as an innovative and highly successful partner, payment services for Nagarro customers will benefit greatly."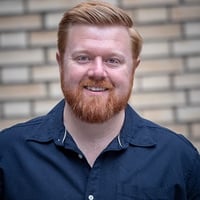 Oliver Werneyer, CEO and Founder of Imburse, said "the payment world is undergoing innovative changes in favor of businesses and consumers. The partnership with Nagarro helps us bring those innovative payment options to the market, thanks to Nagarro being a well-known integration service expert in the finance world. Nagarro, with its broad experience in the payments domain, coupled with its core banking knowledge, makes it even simpler for financial players to integrate our payment gateway into sophisticated and rich financial applications."
In a world where consumers' payment preferences and technologies are ever-evolving, Imburse works with insurers to future-proof their payment requirements. Regardless of the business area, market, or requirements, Imburse will connect you to your choice of technology and provider.
About Nagarro
Nagarro, a global digital engineering leader, helps clients become innovative, digital-first companies and thus, win in their markets. The company is distinguished by its entrepreneurial, agile, and global character, its CARING mindset, and its approach of "Thinking Breakthroughs". Nagarro employs over 16,000 people in 30 countries. For more information, visit www.nagarro.com.
FRA: NA9 (SDAX/TECDAX, ISIN DE000A3H2200, WKN A3H220)
For inquiries, please contact press@nagarro.com
About Imburse
Imburse is a cloud-based middleware connecting large enterprises to the payments ecosystem, regardless of their existing IT infrastructure. Through a single connection to Imburse, enterprises can collect or pay out using a variety of payment technologies and providers around the globe.
For more information, visit https://imbursepayments.com/