Press Release
3 Oct 2023
2 min read
Nagarro gets a positive S rating on Drive Sustainability's SAQ
The new rating reinforces Nagarro's commitment to responsible business practices, deepening the trust of valued automotive clients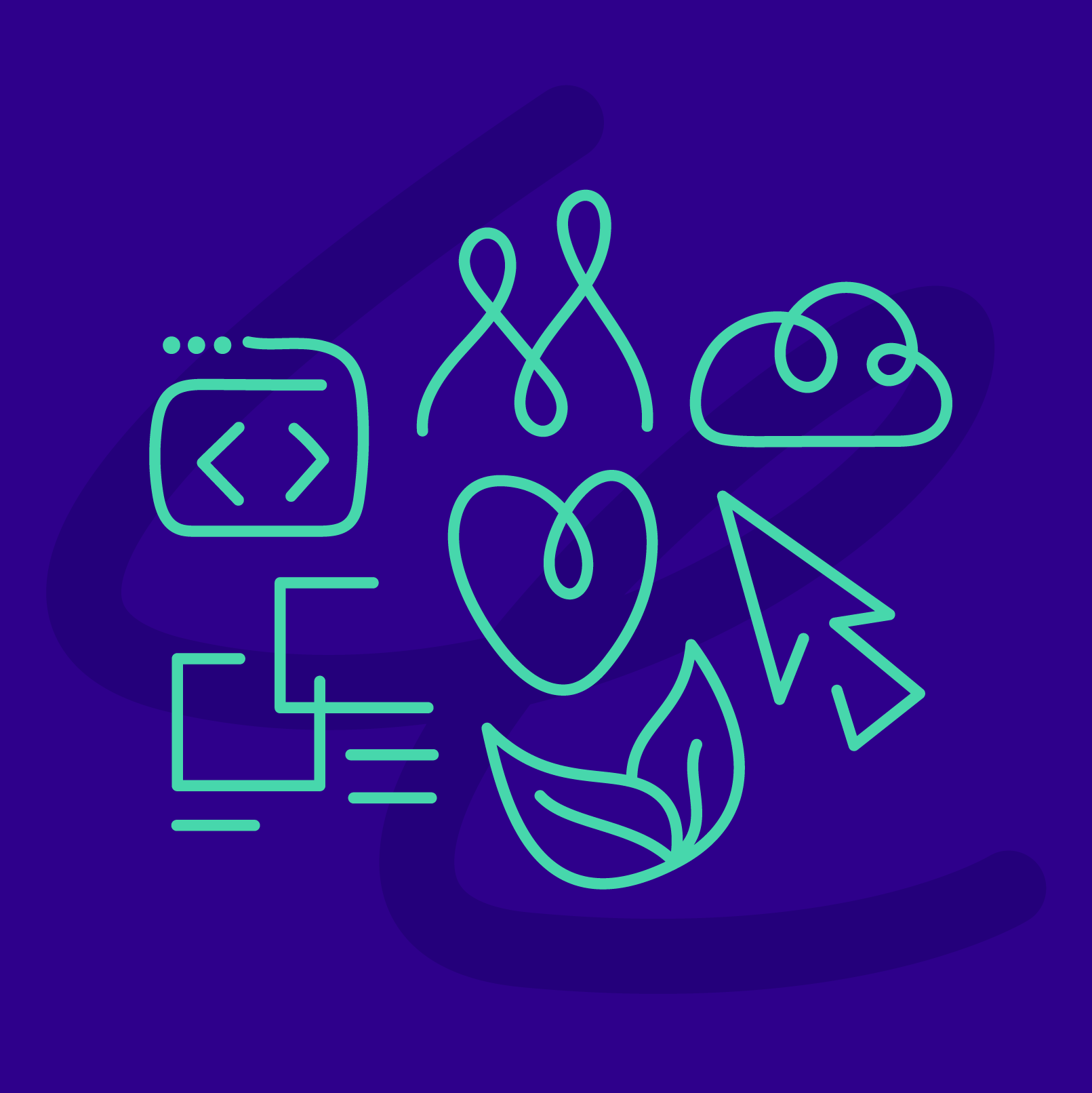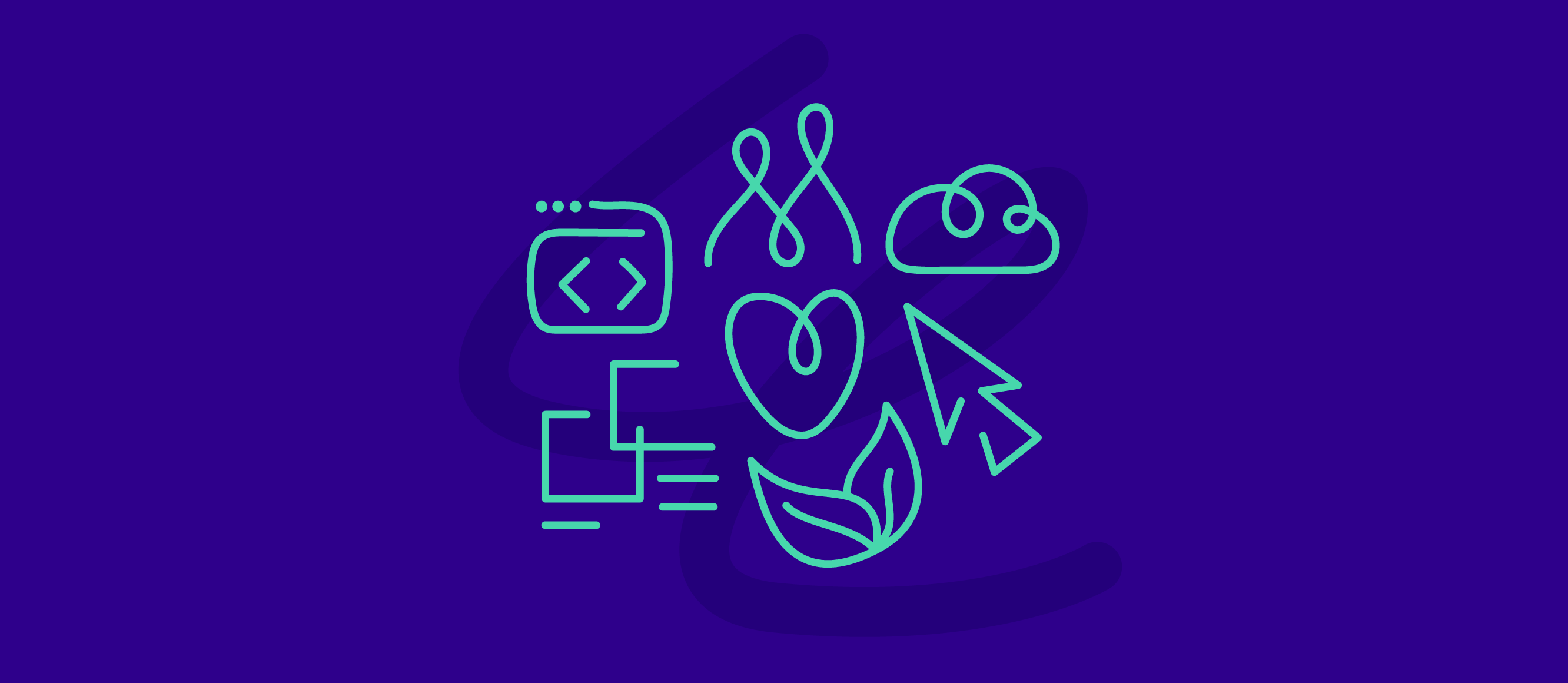 The new rating reinforces Nagarro's commitment to responsible business practices, deepening the trust of valued automotive clients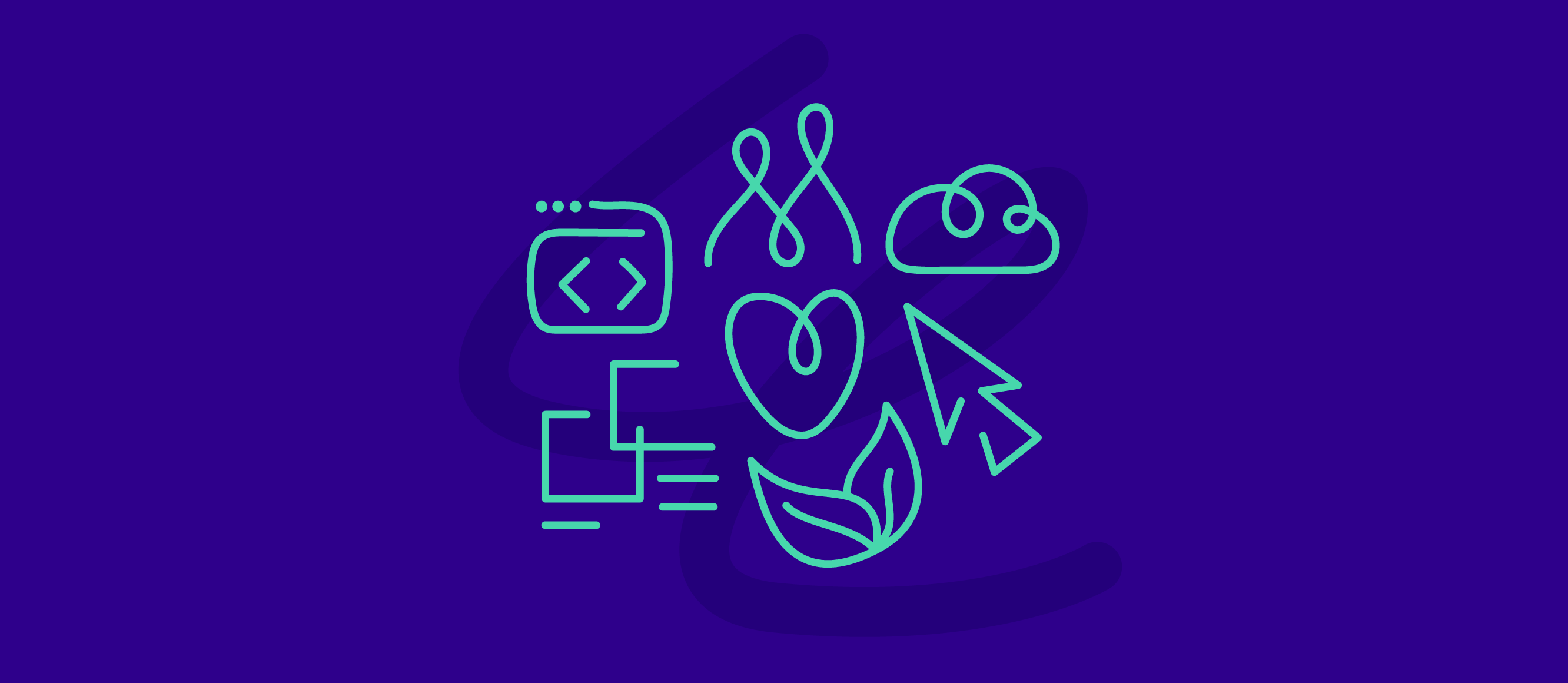 Munich, October 03, 2023 – Nagarro, a global digital engineering leader, works with companies across industries to drive technology-led business breakthroughs. With a strong track record of collaborating with some of the most prominent automotive industry clients, Nagarro has delivered innovative solutions to meet the unique needs and services of the sector.
Nagarro's CARING values have always led us to be responsible in the choices we make in our business and internal operations. To continually quantify our ESG efforts, we actively gather and report our ESG activities' global data.
Recognizing our efforts in this direction, SUPPLIERASSURANCE, which hosts the Drive Sustainability assessment, recently revised its SAQ 5.0 minimum scope rating for Nagarro. With an increase of 28%, the new sustainability score is now 70, placing Nagarro higher than the industry average of 62. Nagarro has been notably recognized for its performance within the categories of company management for sustainability, business ethics, and environment.
Ashish Agarwal, Custodian of Sustainability in the organization, said, "Keeping lean principles in mind, it is important that we identify waste in our ecosystem through data, and educate and empower our colleagues so they can continue to make responsible decisions at every point in the value chain. We are learning and are in the process of placing necessary building blocks in place."
Earlier in August this year, EcoVadis awarded Nagarro a bronze medal and recognized it as 'advanced' based on data gathered from publicly available sources (360° Watch Findings). The agency rated Nagarro higher than the industry average on each of the four parameters.
Meanwhile, Nagarro is also designing Sustainable IT solutions for its operations and its client- and supplier partners. These efforts aim to accelerate Nagarro's and its partners' decarbonization journey and positively impact the global sustainable development goals.
About SUPPLIER ASSURANCE
The SAQ is a globally recognized sustainability standard for the automotive industry. It is utilized by major automotive OEMs and Tier 1s. It focuses specifically on compliance with human rights, environmental sustainability, business conduct and compliance, and responsible supplier management. For more information, visit, www.supplierassurance.com.
About Nagarro
Nagarro, a global digital engineering leader, helps clients become innovative, digital-first companies and thus win in their markets. The company is distinguished by its entrepreneurial, agile, and global character, its CARING mindset, and its approach to thinking breakthroughs. Nagarro employs around 19,500 people in 35 countries. For more information, visit www.nagarro.com.