Press Release
15 Mar 2021
2 min read
Nagarro join hands with Apiida to offer clients seamless API management and integration
Through this partnership, the companies offer solutions for full API lifecycle management within the Broadcom Layer7 ecosystem.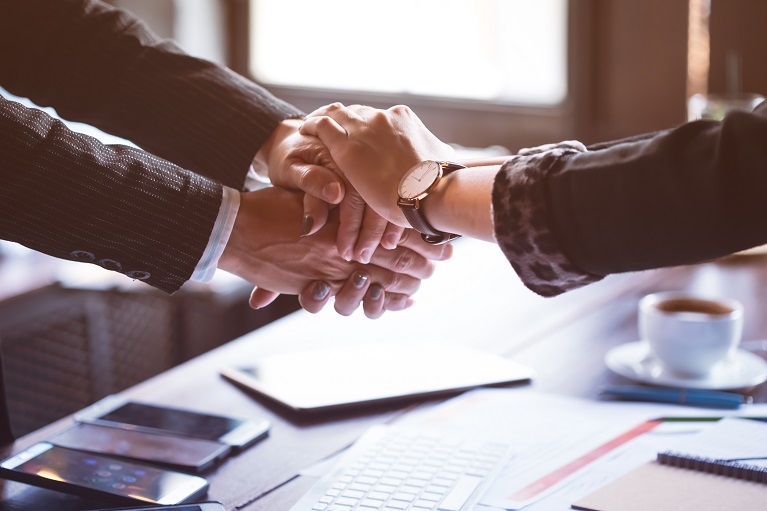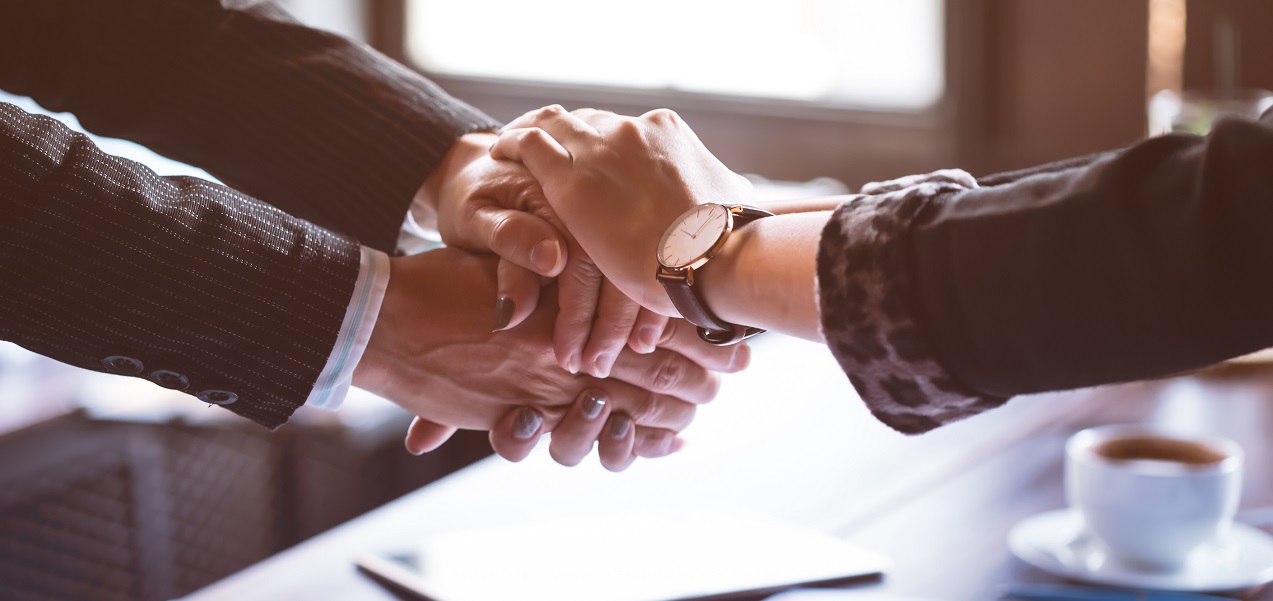 Through this partnership, the companies offer solutions for full API lifecycle management within the Broadcom Layer7 ecosystem.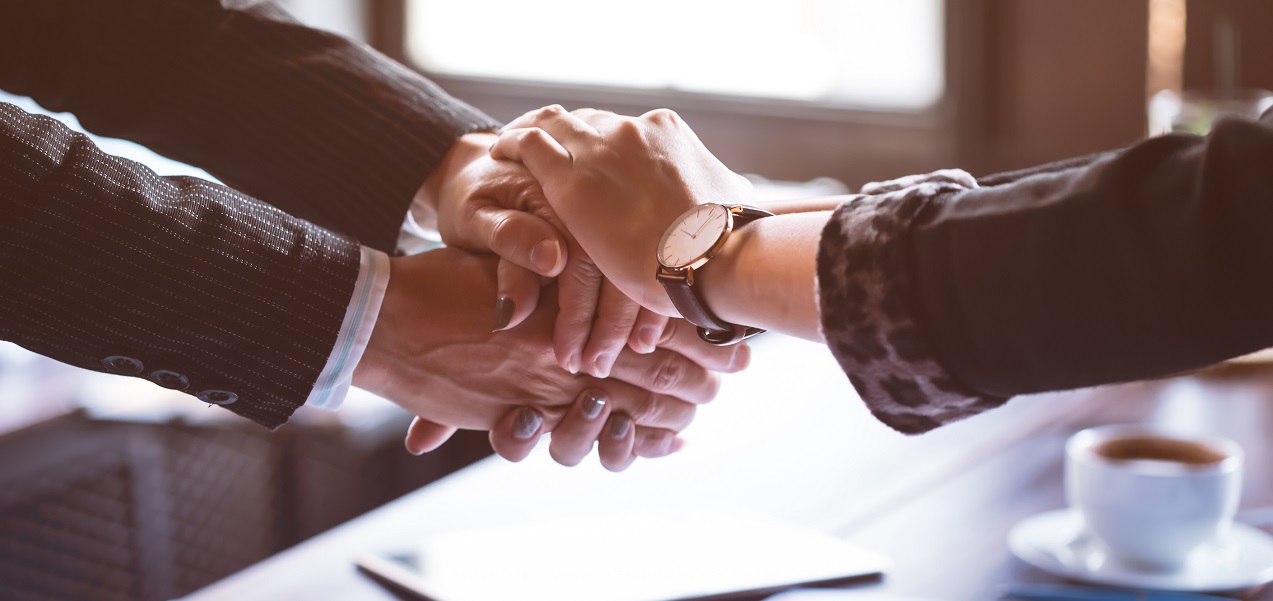 Munich, Germany, March 15, 2021: Nagarro, a global leader in digital engineering and technology solutions, and Apiida, a leading solution provider enabling secure and real-time connected digital value chains, have recently announced a partnership for delivering trusted, long-term, full-stack API management solutions.
In the current data-driven and interconnected world, seamless API management and integration are becoming increasingly critical. However, many enterprises and organizations have found that their existing integration solutions have become bottlenecks for digitalization.
In this context, both companies can now provide a fully managed service for Layer7 customers – both local and global, and amplify it with value-add expertise to support, customization, and other advisory and technical services. Customers can improve their agility and speed through API-driven integrations, reduce integration costs, and create a better foundation to monetize the API economy.
"With digital assets locked up in legacy applications and a rapid increase of application endpoints in cloud and container platforms, API management is an essential foundation for digital transformation," says Armin Stephan, COO at Apiida AG. "Apiida is excited to join forces to further enhance our offerings within the realm of API management."
Echoing the same sentiments, Michel Dorochevsky, CTO at Nagarro, says, "We see a strong movement in the market for a more strategic API-driven approach helping in decoupling the enterprise architecture and providing more agility for opening the enterprise to new business models. With more than one decade of experience in API management, both partners form a winning team for accompanying customers on their way to the API-driven enterprise."


About Nagarro
Nagarro (FRA: NA9) is a global digital engineering leader with a full-service offering, including digital product engineering, digital commerce, customer experience, AI and ML-based solutions, cloud, immersive technologies, IoT solutions, and consulting on next-generation ERP. Nagarro helps clients to become innovative, digital-first companies through an entrepreneurial, agile, and CARING mindset, and delivers on its promise of thinking breakthroughs. The company employs over 8,400 people in 26 countries. For more information, visit www.nagarro.com.
ISIN DE000A3H2200, WKN A3H220

About Apiida
Apiida is the leading technology company for providing software solutions that enable secure, connected real-time digital value chains. Apiida products and services combine the three technology realms of API, Identity, and Data. The company establishes a trusted ecosystem for physical and digital identities to securely access APIs and augment automation and event-driven layer around them to publish and monetize data from APIs. By introducing real-time API first approach companies are benefiting from improved customer experience, efficient operations, and faster time to market for new business models and products. Apiida was founded 2017 and is headquartered in Darmstadt, Germany. The company serves over 300 organizations of all sizes and across a wide range of industries. For more information, visit www.apiida.com.