Press Release
22 Aug 2023
3 min read
Nagarro and Seclore unveil joint secure collaboration solution for enhanced data Security and compliance
The joint solution reinforces Nagarro's dedication to empowering businesses with cutting-edge data protection for an ever-evolving digital landscape.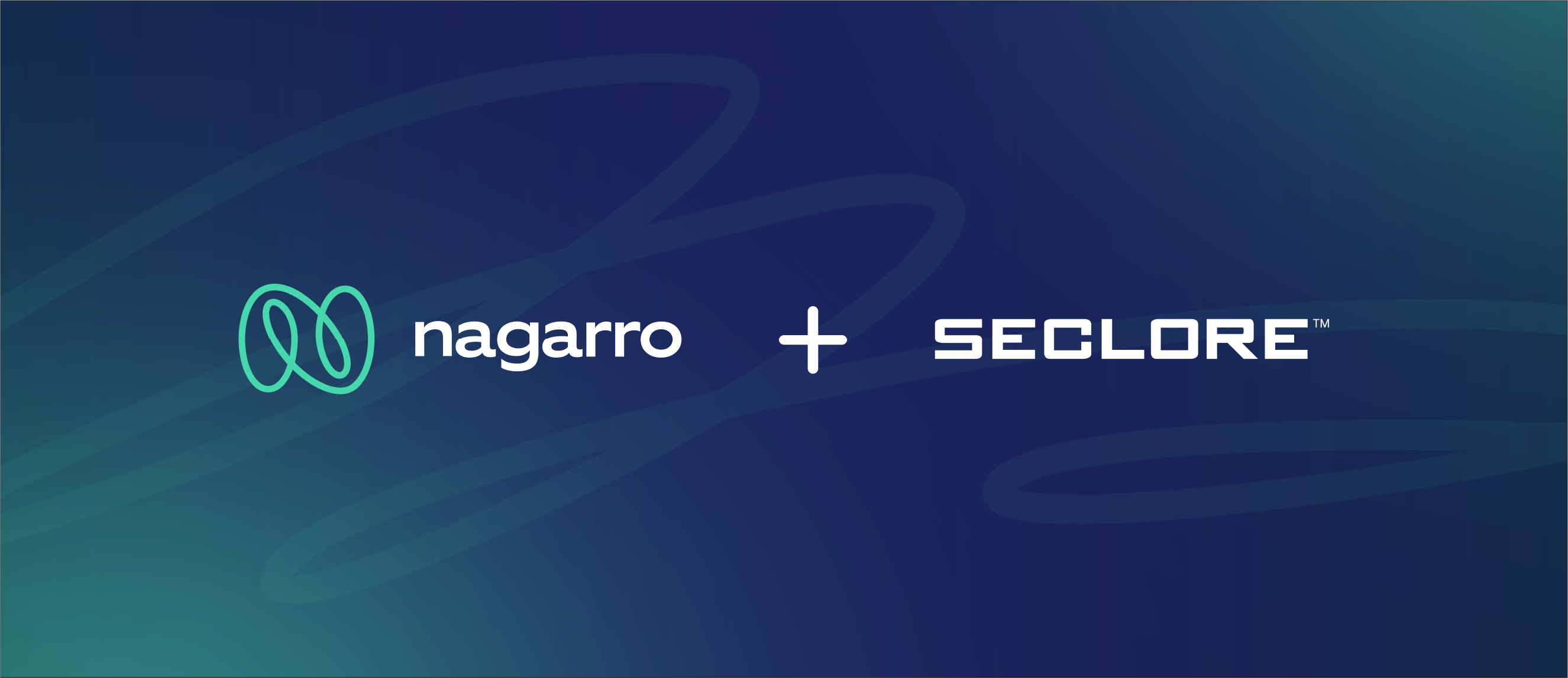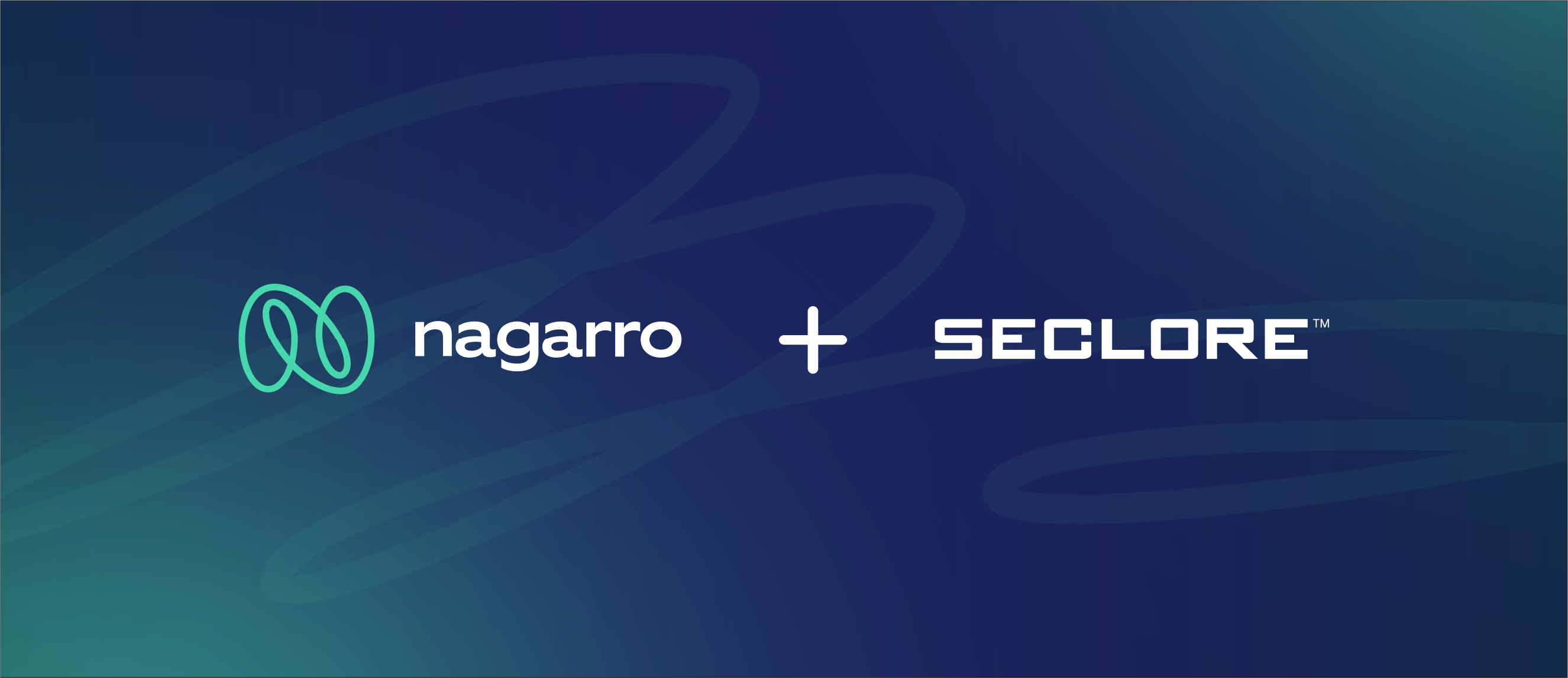 The joint solution reinforces Nagarro's dedication to empowering businesses with cutting-edge data protection for an ever-evolving digital landscape.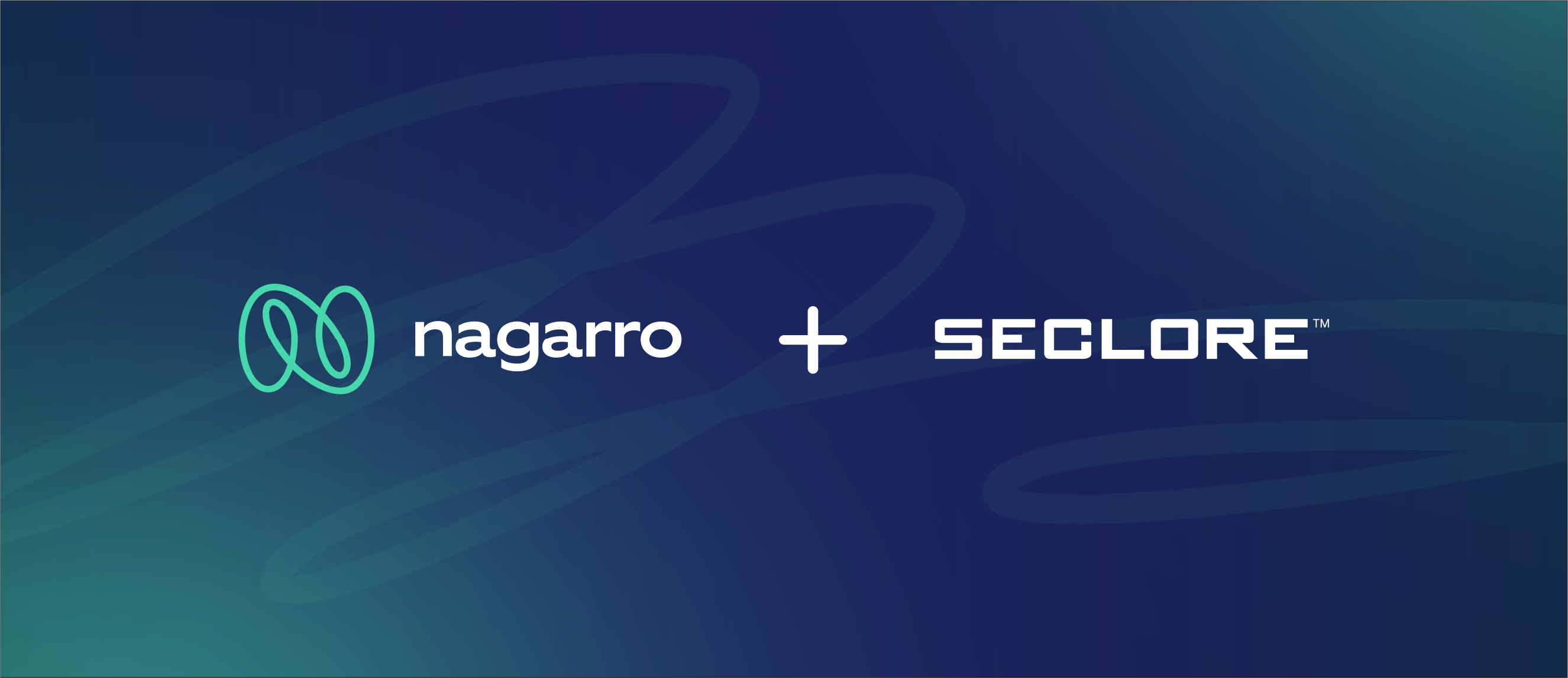 Santa Clara, California, August 22: Nagarro, a global digital engineering leader, and Seclore, the leading provider of data-centric security solutions today announced the general availability of the Nagarro-Seclore Secure Collaboration Solution. This joint solution offers businesses a safe, effective, and compliant collaboration, bridging the divide between organizations and their external partners for more efficient and secure business operations.
The average enterprise works with hundreds, sometimes thousands, of third parties, requiring the exchange of vast amounts of sensitive data each day to maintain business operations and drive growth. The Nagarro-Seclore Secure Collaboration Solution provides a next-generation approach to securing digital collaboration in SharePoint.
The joint solution combines the full breadth of the Seclore data-centric security platform with Nagarro's expertise in delivering custom engineering solutions for enterprises with complex environments and external collaboration requirements. Deploying the joint solution enables enterprises to seamlessly share information with partners and third parties and supply chain partners while maintaining control, visibility, and audibility of those assets via the solution's robust platform interface.
Key benefits of the Nagarro-Seclore Secure Collaboration Solution include:
Boosted Productivity: By streamlining secure data sharing, the solution fosters an environment for enhanced productivity, enabling teams to zero in on core tasks.
Advanced Security: With detailed controls and real-time monitoring, businesses can now share sensitive data, including IP, without jeopardizing security, considerably mitigating the chances of data breaches.
Regulatory Compliance: The solution guarantees adherence to evolving regulatory standards, protecting enterprises from the risk of non-compliance and potential penalties.
Operational Agility: The solution's scalability and adaptability will help organizations adjust to changing business needs and regulatory landscapes, making it a future-proof investment for secure collaboration.
Unlike legacy collaboration solutions that encrypt digital assets only while they're in transit, the joint solution between Nagarro and Seclore embeds security natively into the data itself, keeping it secure for the entirety of its lifespan – including while at rest and while outside of the enterprise-owned and controlled infrastructure.
"Collaboration is integral to modern business. Yet, it opens enterprises to financial, reputational, and regulatory risks that they cannot afford to take. It's this impasse that the Seclore-Nagarro Secure Collaboration Solution was built to address," said Vishal Gauri, Chief Strategy Officer at Seclore. "Our partnership with Nagarro provides enterprises with a secure path to collaboration, so they can focus on what they do best," he added.
On the partnership with Seclore, Sandeep Anand, Managing Director, Nagarro, stated, "Nagarro is committed to delivering seamless solutions to address enterprise challenges. Securing sensitive digital assets while collaborating with external partners is a top concern across many industries. Through Nagarro's enterprise integration tools and services coupled with Seclore's innovative technology, we intend to address this challenge"
Contact Nagarro or Seclore to learn more about the joint solution.
About Seclore
Protecting the world's sensitive data wherever it goes. Seclore protects and controls digital assets to help enterprises close their data security gap to prevent data theft and achieve compliance. Our data-centric approach to security ensures that only authorized individuals have access to sensitive digital assets, inside and outside of their organization. Enterprises can set automated policies and enable users to control and revoke who has access, what access they have, and for how long. Learn why leading enterprises like American Express and Applied Materials choose Seclore to protect and control their digital assets without sacrificing seamless collaboration and data sharing.


About Nagarro
Nagarro, a global digital engineering leader, helps clients become innovative, digital-first companies and thus win in their markets. The company is distinguished by its entrepreneurial, agile, and global character, its CARING mindset, and its approach of thinking breakthroughs. Nagarro employs around 19,500 people in 35 countries. For more information, visit, www.nagarro.com.
Media contact: press@nagarro.com.