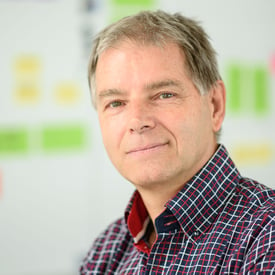 During his long career, Helmut has given lectures on software testing at numerous national and international events. He is a passionate trainer and is responsible for the entire training program at Nagarro. As co-author of the book "Agile Testing" he is one of the veterans in the international tester community. He is also President of the Austrian Testing Board (the ISTQB® representation in Austria), which is responsible for software testing certifications. In this role Helmut is also active in several international working groups, where he develops the international testing standard together with other top experts.
Insights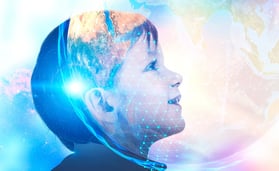 Blog:
Testing the integrated hyperconnected world
Testing the interconnection of uniquely identifiable embedded computing devices that collect data or perform data-based actions through the internet.