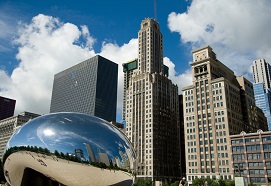 Chicago, IL

I love 'Windy City' for its energetic nature, colorful culture and amazing artwork. It has an incredible skyline, great beaches and is an international business hub - a perfect city to live.
Mr. Anurag Vashisht
Delivery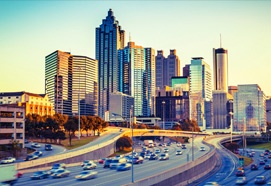 Atlanta, US

I love Atlanta because of the richness of diversity and culture. There is an energy, a certain "vibe" in this dynamic city that is very unique in everything from business and sports to the arts and education.
Mr. Dan Kehoe
Sales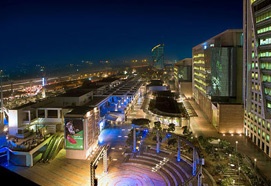 Gurgaon, India

Growing at a breakneck speed, the Millennium City is fuelling India's growth, and dreams!
Ms. Monika Gupta
Delivery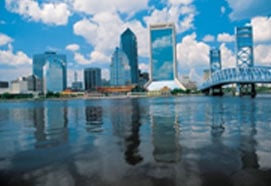 Jacksonville, US

Plenty of sunshine, white sandy beaches, movies under starry nights – Jacksonville, like the Disney world close by, offers limitless fun!
Mr. Sachin Thapa
Technology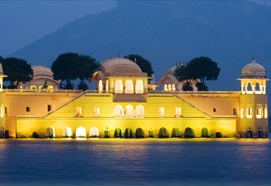 Jaipur, India

The state capital is transforming from a Heritage City to a world class Smart City with trade parks, economic zones and the like. It is exciting to be part of arguably the fastest growing non-metro - an amalgamation of old and new.
Mr. Kapil Gupta
Business Solutions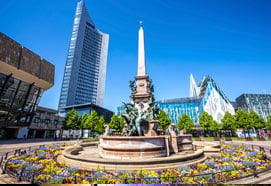 Leipzig, Germany

I like Leipzig's centuries old but daisy fresh musical tradition, its countless historic buildings, and to paddle down its miles-long rivers and water lanes.
Mr. Manfred Teuber
Delivery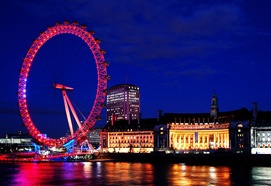 London, UK

A living breathing organism, in a state of constant flux, London is a truly international city that embraces cultures and makes them part of its rich tapestry.
Mr. Richard Wheatley
Engagements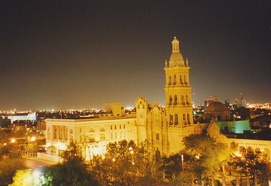 Monterrey, Mexico

I love Monterrey because this is where the true entrepreneurial spirit of Mexico resides. The pulse of this city is simply contagious - a melting pot where modernity is in perfect combination with our traditions.
Mr. Rodrigo Cruz
Sales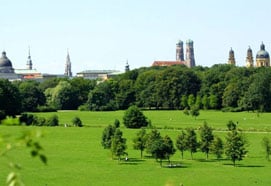 Munich, Germany

I love Munich because it is home to four generations of my family! Surrounded by lakes, it has a number of historical buildings and abundance of green spaces – a rarity for an international business center!
Ms. Claudia Zott
Project Management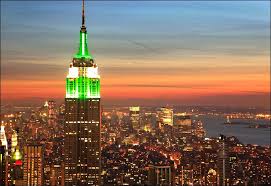 New York City, US

I love NYC because it is home – a crazy, loud, maddening, fascinating, exciting, and incredibly wonderful home.
Ms. Cindy Wolf
Sales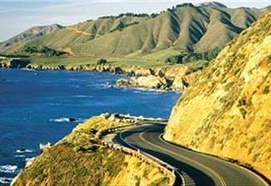 Silicon Valley, US

A heavy concentration of super-intelligent people, electrifying energy and breath-taking natural beauty make the Silicon Valley a place like nowhere else to live in.
Ms. Sheenam Maheshwari
Customer Solutions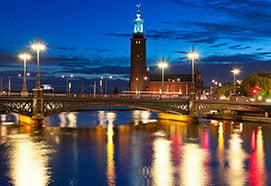 Stockholm, Sweden

It's fabulous to see nature mingle with the city so well that it feels the colors change from white in winter to green in summer to brown in fall. Peaceful despite being fast paced.
Mr. Mayank Arora
Technology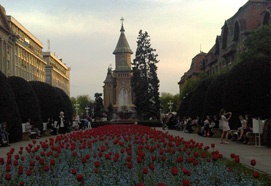 Timisoara, Romania

A melting pot, Timisoara is a city that welcomes everybody into its folds, providing a rich multicultural experience, and ample opportunities for all.
Ms. Izabela Leca
Project Management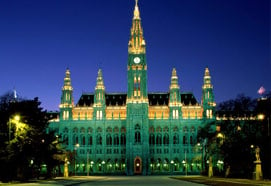 Vienna, Austria

I like Vienna for its crazy flea markets, opera houses, concert hall with a very vibrant music scene, and of course its museums and galleries!
Ms. Anita Roschitz
Operations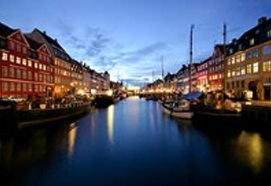 Copenhagen, Denmark

I love Copenhagen for its architecture, peace and harmony. It's like a village with all the upsides of a city. Housing the oldest monarchy in the world, Copenhagen is a vibrant and creative home.
Mr. Michael Møller
Sales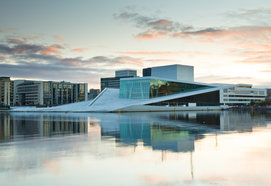 Oslo, Norway

Norway's capital is a fast-changing city with a forward-looking, liberal culture. When we add close proximity to recreational forest areas and the beautiful Oslo-fjord to the mix, it makes for a truly great place to work and enjoy life.
Mr. Eirik Valen
HR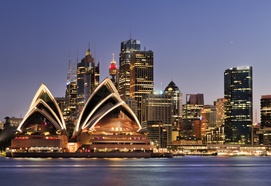 Sydney, Australia

Sydney is vibrant and exciting. A great location with the iconic Harbour Bridge, beautiful Opera House, nice weather, famous beaches, and a melting pot of various cultures.
Mr. Tarun Madan
Business Solutions and Engagements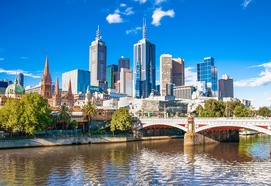 Melbourne, Australia

Melbourne has been voted as one of the world's most liveable cities for many years in a row. It is young, alive, entertaining and a great place to work.
Mr. Sharad Limaye
Sales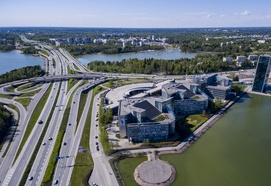 Espoo, Finland

When I first saw Finland in photos, I thought there's no way a place can look so beautiful. When I arrived here, I realized that it most certainly can. Helsinki is a designer's heaven and Lapland is a nature lover's dream.
Mr. Manish Shivhare
Delivery