Surya Vedula
Organizational Alignment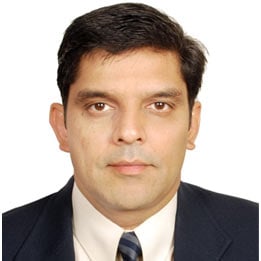 An elegant solution must add value to all its users.
Surya Vedula is responsible for the alignment of Nagarro's delivery centres across different geographies to provide our customers with the optimal and most beneficial service delivery models. Surya has over 18 years of experience in building and sustaining software products and services in the global delivery model.
His prior roles include start-ups, product development as a Director at Oracle, project management at HP-EDS and Adobe, and consulting at State Street Bank. He holds a MS Degree from the University of Toledo, Ohio.