Paul Kurt Haberfellner
Austria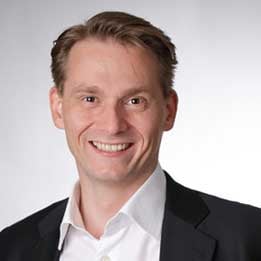 Every day is full of new opportunities if you think global and act local.
Paul Kurt Haberfellner belongs to the Nagarro management team and co-leads Nagarro's operations in the Austrian market. He has nearly 20 years of experience in the IT industry, including more than 10 years of strategic and global account management of complex IT projects.
In the past, Paul has served as global account director at S&T AG, the leading solution provider in Central and Eastern Europe, where he was responsible for major and global accounts. He has also held several positions at General Electric, Vianet and Computacenter. Paul is one of the founders of the cloud consulting company Hexa Business Services which was acquired by Nagarro.