Kapil Nagpal
North America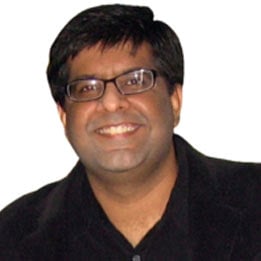 It has been exhilarating to be part of a journey from a 20 person "startup" to a truly global workforce - a workforce that is fiercely customer-centric, passionate about technology, and extremely agile.
Kapil Nagpal is responsible for assisting Nagarro sales and strategic account management functions across the North America geography. Kapil works closely with some of Nagarro's key customers to understand their strategic IT initiatives and to align Nagarro's service offerings, capabilities, and partnerships to address their changing business and technology needs.
With a Bachelor's in Computer Science from NSIT, New Delhi, Kapil brings 14 years of IT industry experience across delivery, management, and sales functions. Kapil has a passion for technology, operational optimization, and process simplification.