Deepak Gupta
Global Business Units​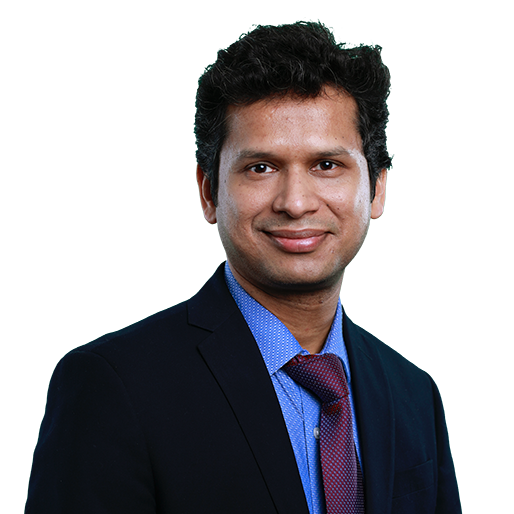 We must understand before we judge.
Deepak runs the Automotive global business unit at Nagarro. One of the early employees of Nagarro, Deepak has shaped various global engagements while fostering and nurturing strategic client relationships with empathy and passion. He has been at the forefront of building Nagarro's strong engineering culture with a focus on agility and customer-centricity. Deepak is passionate about building high-performing teams that carry a humanistic approach to solve business problems. Prior to heading the automotive business at Nagarro, Deepak seeded and grew Nagarro's BFSI vertical.
Based out of India, Deepak travels extensively across the world. He has close to two decades of work experience, all at Nagarro, with over 10+ years spent in software architecture and consulting. He holds a master's degree in Information Technology, and a bachelor's degree in Commerce.