Dan Kehoe
North America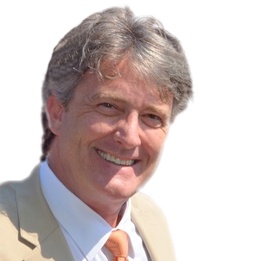 "Nagarro has consistently held our core values true and our customers successes above all else. We have always strived to be the "benchmark" by which all others are measured."
Technology Industry veteran, Dan Kehoe, lives not far from the world's busiest airport, from where he flies all around to meet with his many valued clients and prospects in a wide arc region sweeping down from North Carolina over to Texas. Since joining Nagarro in 2007, Dan's clients and prospects in the Southeast region experienced Nagarro first through his warm handshake and his sincere promises and personal commitments to their success-- and it's a responsibility that Dan takes very seriously. He has over 20+ years of knowledge and experience in the technology industry, and he has a keen understanding of today's many business challenges that companies are wanting and needing to solve using a wide range of technologies.
Dan served his country as part of the United States Navy, after which he attended The University of West Georgia. He is a highly experienced and successful sales and relationship manager and mentor. Dan has been trained and certified in several leading Sales Management programs such as Miller-Heiman, The Brooks Group and Franklin Covey.
Dan is the very proud dad of three amazing daughters, he is married to a wonderful wife and they all live in Atlanta, GA where the people are always charming and the airport is always busy!