Balkrishna Dubey
Germany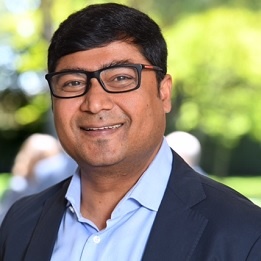 Build lasting relationships with your business partners and everything will work out.
Balkrishna manages several strategic client relationships and acts as a trusted advisor for senior client executives.
Balkrishna has more than 13 years of experience in the global IT Industry, of which 9 years have been in Central Europe. He is passionate about making an impact on client engagements, delivering high-quality outcomes, and building long-term client relationships.
He feels very much at home in Germany and speaks fluent German.