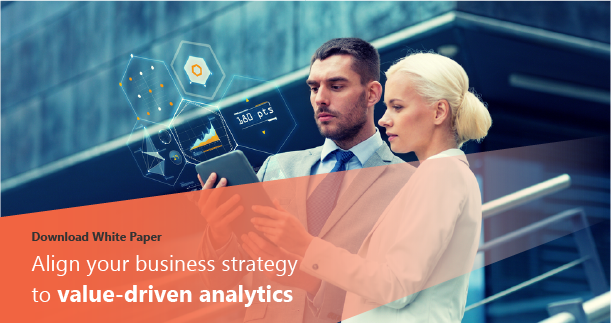 Read this white paper from our Analytics and Big Data Practice Head on how to take the right approach and derive transformational business value using analytics.
This white paper will give you an insight into:
Why analytics-driven business transformation is difficult?
What business value you can derive out of analytics?
How you can leverage an analytics-driven framework to determine measurable outcomes?
Complete the form below and get your copy of a quick guide to value-driven analytics.