A setup optimized to work under different engagement models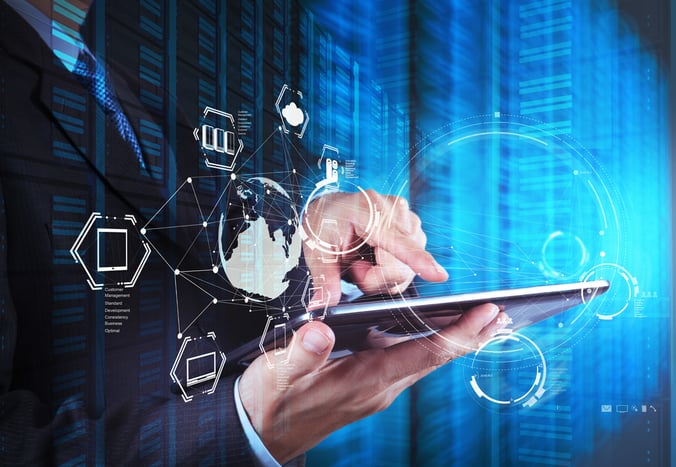 Nagarro provides end-to-end managed services across verticals such as operations, commercials, revenue management, loyalty, etc. for the aviation domain. We help organizations reduce operational costs, improve process efficiency, and provide application optimization, multi-skill resource handling multiple applications. As the dynamics of managed services continue to evolve, we at Nagarro aim to deliver high service levels, better ROI while organizations face the daunting challenge of being agile.
Challenge
Market dynamics require applications to have an up-time for more than 99%. These business-critical applications could not only stall operations but result in revenue loss for organizations. With more applications preferring cloud application monitoring, managing application operations has become a challenge.
Process
Nagarro has setup both offshore and onshore service model to manage services for clients. The setup is optimized to work under different engagement models such as fixed price, T&M, capacity model, etc. and deliver high SLA to the clients. To ensure the sanctity and high service levels, three different classes of application have been identified based on the business criticality of the application thereby providing the clients to select services as per the importance to their business.
First class – Highest priority and revenue critical
Business class - High priority
Economy class - Medium priority
Solution
Nagarro offers a wide range of services as part of its managed services including complex multi-vendor engagement with strong governance, flexible support and pricing, SLA-driven contract with well-defined quality measured on adherence to targeted metrics etc. The major L1-L2-L3 service offerings include:
Incident management
Problem management
Change management
Release management
Helpdesk support
24*7, 8*5 support
On call support for critical issues