Enable your workers with smart wearables for better operational efficiency, workers' safety and productivity. Additionally, your worker can inspect, validate, and assist the tasks remotely.
Our WMoT offerings include the following solutions: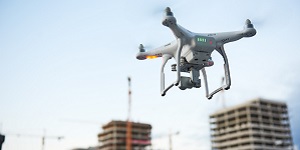 ReVIA (Remote Validation, Inspection & Assistance)
This solution provides diagnostic information to the system for remote inspection, validation, and assistance during a task. Based on the information, a problem can be fixed remotely or by visiting the site.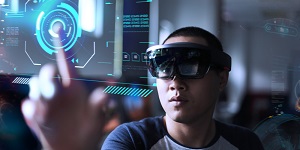 Connected Worker
This solution connects industrial workers to the digital world via wearable intelligent sensors such as smart glasses. A worker can read manuals, see the next steps to perform and play video on how to fix an issue.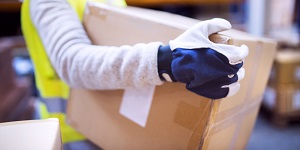 Smart picking & shipping
This solution connects the industrial worker to the digital world through wearable intelligent sensors. For example, smart rings and smart gloves. Workers can pick and scan the items at the same time.