Our QAoT service focuses on the complete landscape including IoT, Cloud, and analytics services over embedded systems.
Our QAoT offerings include the following solutions: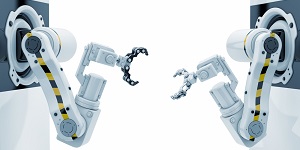 AVD (Automated Verification Device)
The solution provides a robotic kit that is capable of testing the items based on the test cases fed to the system such as opening or closing the car's door/lock up to 1 million times.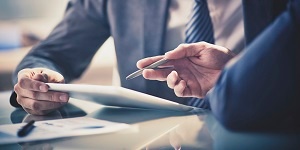 FQA (Firmware Quality Assurance)
Embedded system experts review the firmware code based on best industry practices. The solution minimizes the frequency of the bugs to be produced after deployment.