Categories : mobility. Go back to complete listing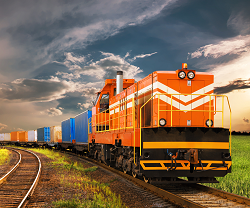 How Nagarro developed the first ever native iOS/Android app in the US railroad industry.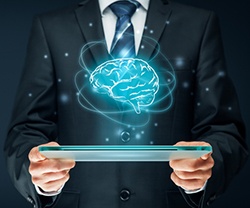 When I hear the question—what is future of "smartphones", I humbly say that smartphones are (still) the future. With the Internet of Things and other advanced technologies gaining...