A revenue-based loyalty program engine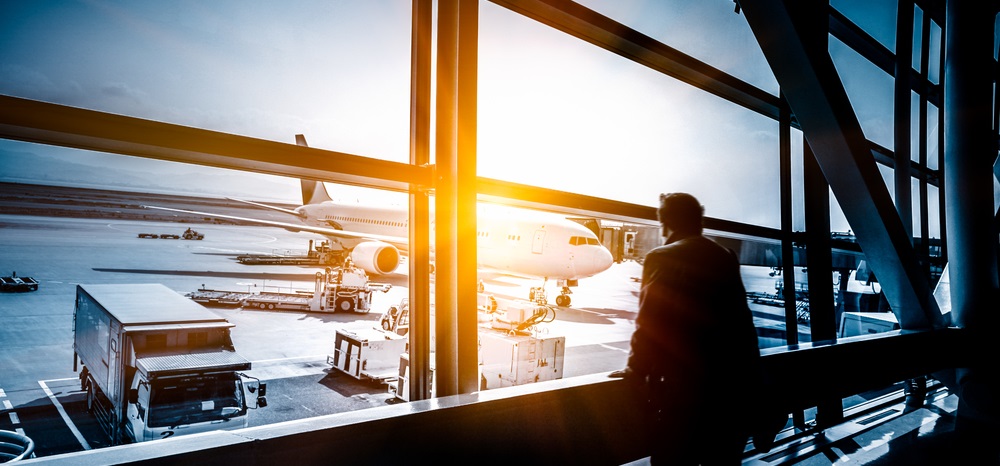 We understand the intricacies associated with loyalty programs and the evolving dynamics of the fast-growing loyalty sector for airlines. We have successfully developed Mileage calculation engine (revenue based/ distance-based/ both) and developing cross platform mobile applications for the loyalty programs.
Challenge
Airlines today face the daunting task of customer retention, thereby making the loyalty programs an important element for the airlines. The challenging market scenario has increased the importance of engaging customers with the right offers at the right time making the loyalty program a critical aspect of their customer engagement strategy. Another major challenge presented by the loyalty program is increasing the number of miles that have acquired space on their account books. Airlines today not only have to build a loyalty program which is interesting for the customer but also make it sustainable for them.

Process
Based on the requirements and the understanding of the existing information, we formulated a state of the art microservices based architectural solution. Microservices provide an application development approach to build large application as a suite of independent modular services, these services provide endpoints to communicate with each other.

Solution
With our technical know-how and domain expertise, we connected the dots essential to meet the challenges presented by current loyalty programs and crafted a revenue-based logic (RBA - revenue based accrual) mileage calculator for our client. The solution provided the single source of accessibility to airline partners, customers, and agents for mileage calculations and enabled the agents to calculate miles and provide precise response to the customers.