A consolidated and intuitive user interface for the revenue managers.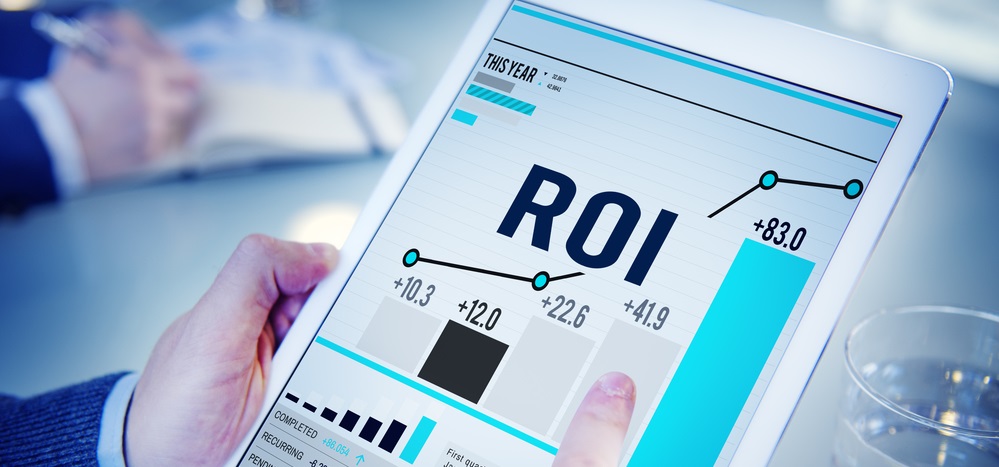 We understand the challenges faced by the revenue managers in guess-estimating the prices. Nagarro has extensive experience in developing state-of-the-art revenue management and accounting systems to assist airlines maximize their sales across various channels. Our solutions can help airlines develop integrated decision support tools to effectively harness the supply-demand dynamics and boost airline revenues.
Challenge
Catering to a more upbeat market requires the revenue managers to understand and switch across disparate tools multiple times to offer competitive yet economically viable prices to the customer. The current process followed by revenue managers for steering is cumbersome, slow, and error prone. The revenue managers need to combine the output from these disparate tools and applications to arrive at the right solution while adapting the steering parameters. This results in revenue manager's valuable time being spent on consolidating outputs from multiple tools, meanwhile making the entire process more prone to human errors as well as delays.
Process
The revenue management and optimization area has been our forte. Armed with the knowledge gained over the past few years, we have developed expertise in various pricing tools which assist the revenue managers to quote an optimal price for the tickets to be sold. Some of the key areas include:
Systems for training of revenue managers

Capacity forecast and optimization

Integration across several legacy systems to enable an efficient cross group coordination


Solution
Nagarro has built solutions to leverage the insights collected from several systems and provide a consolidated and intuitive user interface for the revenue managers. We employ intelligent algorithms and cutting-edge technology to provide a complete suite for revenue managers aiming at simplifying the day-to-day operations, performing market segmentation, forecasting and optimization with the goal of achieving maximum seat load factors and higher revenue. Our revenue management systems includes steering ODI (origin and destination itinerary) prices by analyzing and comparing competitors' prices along with monitoring the flights' origin and destination data for critical scenarios.