Gulshan Kumar
Global Business Units​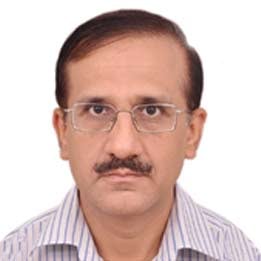 Let's build a culture of operational excellence and customer value with focus on team work and shared vision.
Gulshan Kumar is responsible for managing a Global Business Unit at Nagarro, that includes the Telecom, Gaming and Energy & Utilities businesses. He was last the Head of the Global Delivery Center – System Integration for Alcatel Lucent. Before that, he spent several years as a Vice-President of Engineering at Aricent.
Gulshan has over 25 years of experience of technology, product development and outsourcing services, particularly in delivering large, fast-paced projects for global customers. He started his career with C-DOT in India, in the telecom R&D centre, building the first indigenous large digital switch in the country. He holds a Master's in Computer Applications from Delhi University.