Categories : mobile-app. Go back to complete listing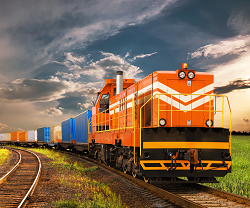 How Nagarro developed the first ever native iOS/Android app in the US railroad industry.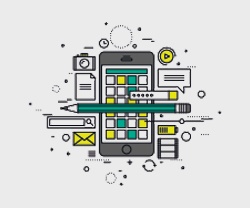 Consumer and enterprise mobile applications have grown exponentially over the last few years. In 2016, the global mobile internet user penetration exceeded half the world's populationi....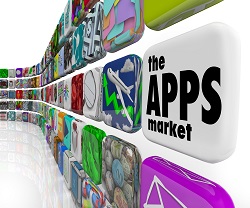 There are about 1.5 million apps in the iOS app store, 1.6 million in Google Play and another 800k apps in the Amazon and Windows stores. As an app user, I have a lot of options to...